IoT Asia, Singapore; Redwood City, USA; and Zaragoza, Spain. April 22, 2014 — At the Internet of Things conference and exhibition in Singapore Libelium has launched a Bluetooth Low Energy (BLE) module that connects Waspmote sensor nodes to smartphones, tablets, and other BLE-compatible iOS and Android devices. The Waspmote sensor nodes can connect with smartphones and tablets for remote monitoring.
The Bluetooth 4.0 wireless protocol, also known as Bluetooth Low Energy (BLE) or Bluetooth Smart, offers low-energy power management for short range wireless connectivity that is location-aware, and context-aware. Integrated with Waspmote, Libelium's BLE module allows sensor devices to function as real time location systems, with encrypted data transactions.
David Gascón (pictured above), CTO at Libelium told M2M Now, "We see Bluetooth Low Energy and Bluetooth Smart connectivity as an efficient, energy-saving option for everyday objects and new IoT applications in categories such as home automation, healthcare, retail mobile tracking, and security."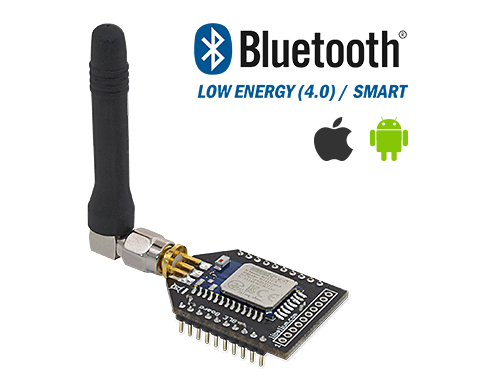 The principal function of Libelium's Waspmote BLE module is to broadcast data advertisements, or iBeacons, that allow sensor data to be transmitted without the need for a previous pairing process. BLE allows any device to connect to the Internet with a smartphone or tablet that bridges data to the Cloud through the WiFi or 3G radio available in the mobile device.
A key IoT-enabling platform, Waspmote connects any sensor, using any wireless communication protocol, to any Cloud platform. In addition to Bluetooth Low Energy modules, Waspmote interfaces with six radio protocols — including WiFi, ZigBee, 802.15.4, NFC, 3G, GPRS — and allows the user to switch between any two of these technologies as needed.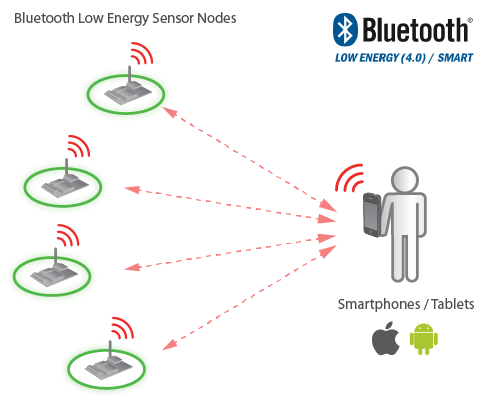 Click here for technical information