With its Remoto telematics solution, the global connected car software and hardware vendor Bright Box offers a comfort tool for vehicle manufacturers, dealers and car owners.
Remoto now aims to provide "a new level of proactive customer service" by enabling permanent contact with the vehicle and its capabilities.
Designed as a complete connected car platform solution, Remoto combines Telematics Control Unit (TCU) controller and web-based control panel for enhanced vehicle status documentation by the producer with a customer app for remote control and tracking of the vehicle.
The Remoto TCU operates as factory-integrated monitoring device in the car, transmitting a wide range of vehicle relevant data – such as driving history, vehicle location, and technical status information – in real time. The European Platform is provided by Microsoft Azure cloud servers based in Amsterdam, The Netherlands.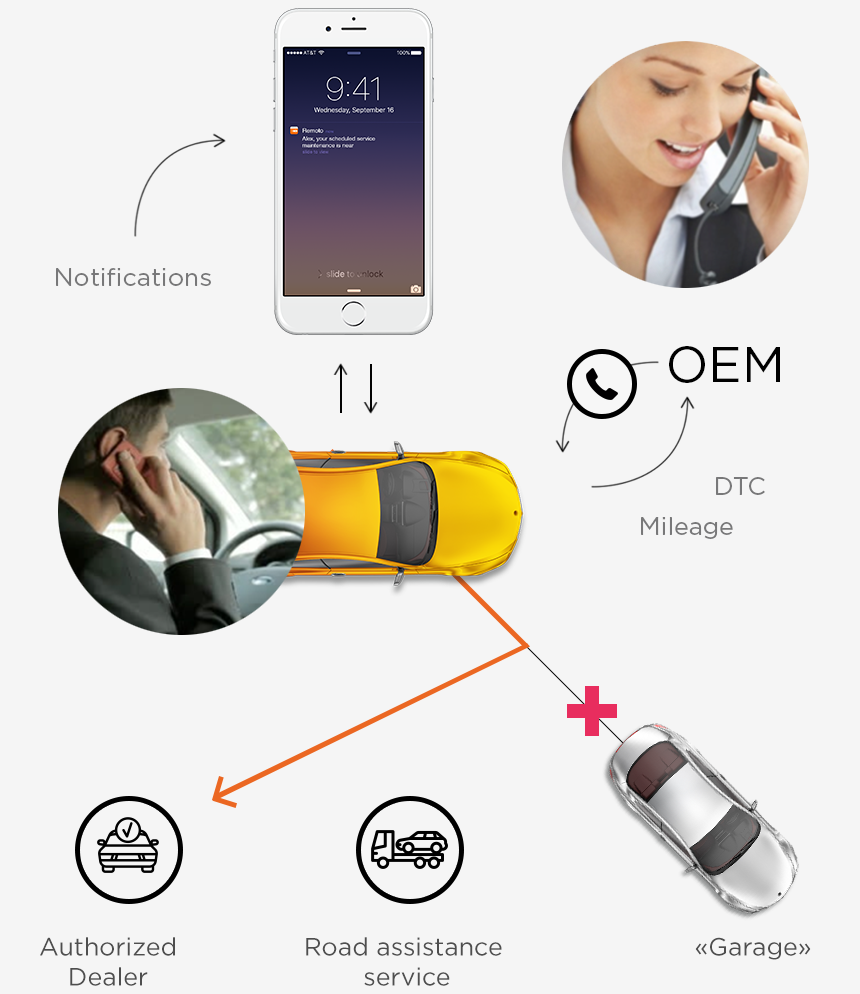 Bright Box provides its individualised Connected Car Platform in three different editions with all related hardware and software components as a "turnkey" solution from a single source. The three Remoto editions offer different features: While the basic version mainly focuses on tracking, check of vehicle functions and driving behavior, the so called Standard and Professional versions allow extended access to numerous vehicle functions.
The comprehensive Remoto versions enable car owners, for instance, to activate the air conditioner remotely via smartphone app before entering the car. In this way, Remoto represents advanced automobile comfort for the vehicle owner.
Remoto is already worldwide in use by car manufacturers Infiniti, KIA, Nissan and Toyota, and the platform is currently in its pilot phase at several other automotive manufacturers.
Comment on this article below or via Twitter: @IoTNow_ OR @jcIoTnow