The connected home has not arrived to our lives as an explosive breakthrough as many analysts from the industry thought it would. Nonetheless, it is already here, among us.
According to Parks Associates, in 2015, ownership of smart home products in U.S. broadband households increased from 16% to 19%, and in 2016, 44% of households that still did not have a smart device were planning to purchase one. What is more interesting is that almost half of the households with a security system also have some type of smart home device. It is a silent revolution.
As Bill Ablondi from Strategy Analytics put it, "The Smart Home is something that is going to evolve rather than explode". By the time consumers begin to realise it they will have already embraced it.
Nevertheless, Connected Home technologies are seeping into our daily lives almost unnoticed. Some connected devices are more popular than others. At present, the three big drivers of the connected home market are smart lights, locks, and thermostats. It may seem that novelty and high tech may appeal to some, but what most consumers seek is to solve real, everyday problems, says Rafi Zauer, head of marketing at Essence.
Consumers value convenience over breakthrough technology or any other 'cool' factor. Therefore, it does not come as a surprise that the smart devices, which are currently approaching the 10% adoption mark, include smart thermostats, network cameras, smart door locks, smart garage door openers, and smart smoke detectors.
Popular devices among consumers are those that help reinforce home security, such as video doorbells and smart cameras. In fact, Parks Associates recently discovered that, in the U.S., 32% of people who already own a professionally monitored security system, also own a network security camera, and almost half of them manage it remotely every day. A more recent report, by the NPD Group, found that smart cameras amounted to 61% of all connected home device sales between June 2015 and June 2016.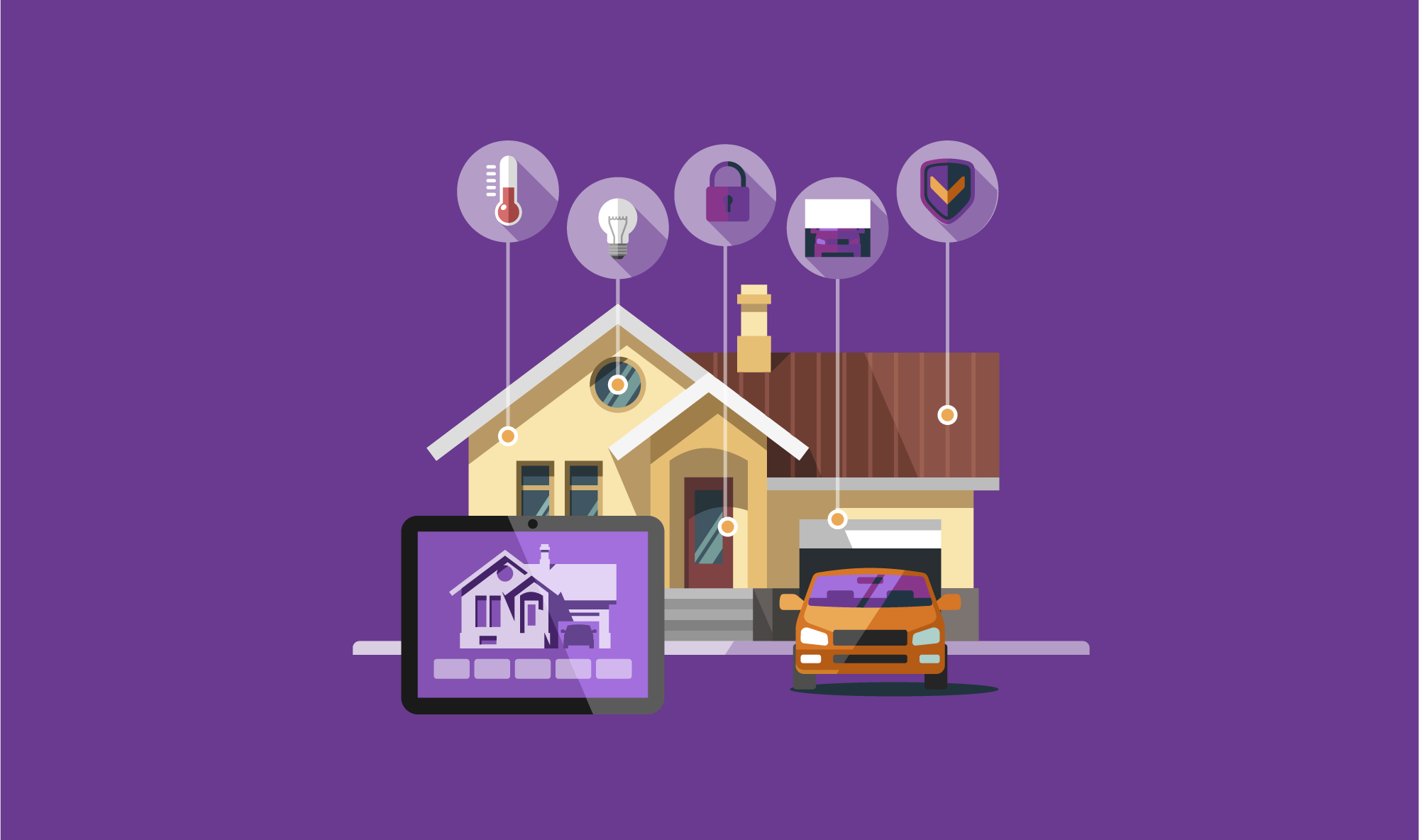 Many security dealers report that they are witnessing a rapid increase in smart lock sales. They say that, at first, homeowners used to install them only on the front door. Now, given the good results and the convenience and security they offer, homeowners are beginning to install the smart locks in all the rooms of the house. Their ability to connect to the rest of the connected home system is driving this increase in sales.
Smart locks not only allow users to remotely control the doors from their smartphone, but also allow users to feel in control, since smart locks register who enters and leaves the house, and can lock automatically the moment the alarm is turned on.
The benefits of automating the garage door have also begun to become apparent to consumers. Smart garage door openers are very popular in countries like the United States, where so many single-family homes have a garage of their own, which, in many cases, is used as the main entrance to the house.
Not everything revolves around security. Like we said before, users expect to obtain real, tangible benefits from their investment in smart tech. Daily convenience and energy management offer exactly those kinds of benefits. That is why connected outdoor lighting and smart thermostats are among some of the best-selling devices in the connected home market.
As for technology, voice control is rapidly becoming a consumer favorite, judging by the increase in sales over the last year. Amazon, for example, has already sold over 3 million units of its Echo voice-controlled smart home device, notwithstanding the market's low awareness level. This may be probably due to the maturity reached by this type of technology, which offers accurate voice recognition, and the many advantages it provides for consumers.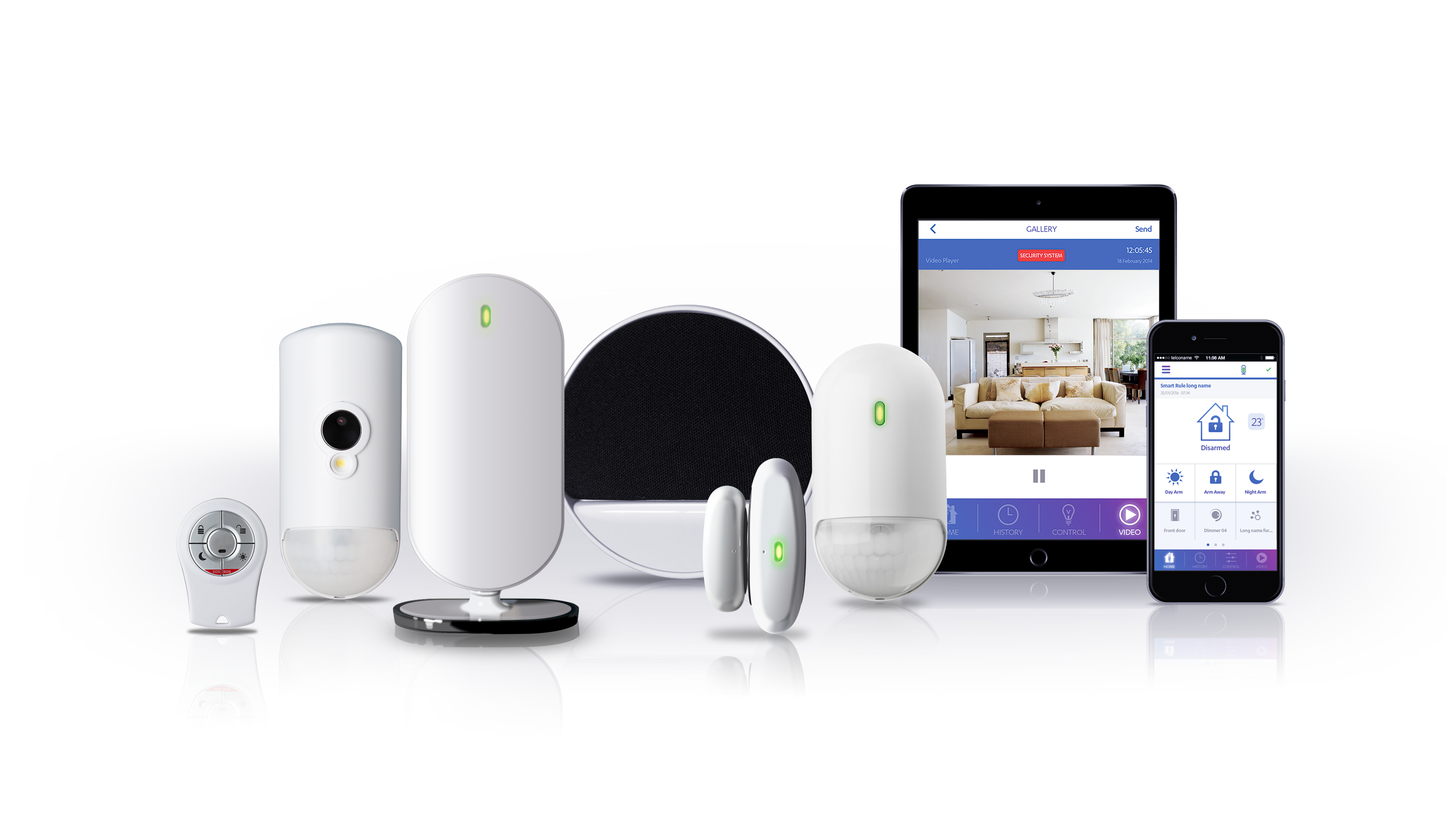 On the coldest side of the spectrum, the least popular devices among consumers are certain kitchen appliances, such as smart refrigerators or coffee-makers, as well as home entertainment systems.
It appears that homeowners are more into smart home technology, for the security, convenience, and energy saving solutions it provides, than the things that homeowners do not seem to need, like to be reminded they need to buy milk.
The author of this blog is Rafi Zauer, head of marketing at Essence
Comment on this article below or via Twitter: @IoTNow_ OR @jcIoTnow