Bosch is combining its manufacturing traditions with the innovative spirit of the US tech sector to create Internet of Things-enabled products for a connected world.
In a smart, modern office building to the south of Stuttgart, designers and engineers have come together to realise the true potential of the Internet of Things (IoT).
The Google-esque facility, complete with glass-walled meeting pods and colourful creative spaces, is the home of Bosch Connected Devices and Solutions. It is from here that a series of intelligent products – from smart systems like park assist through to collision detection devices – have started to emerge.
"The business was set up three years ago with two members of staff. Now it has grown in to a mid-sized company," said Dr. Thorsten Müller, CEO at Bosch Connected Devices and Solutions.
"Our focus is to develop ready-to-use IoT technologies that can be taken to market, specifically within Industry 4.0 and logistics and connected mobility. Such a diverse remit requires an inspiring working environment with a strong emphasis on creativity. And it demands a different mindset. We are a fast-paced organisation, where designers and engineers must be able to think on their feet and lead innovation."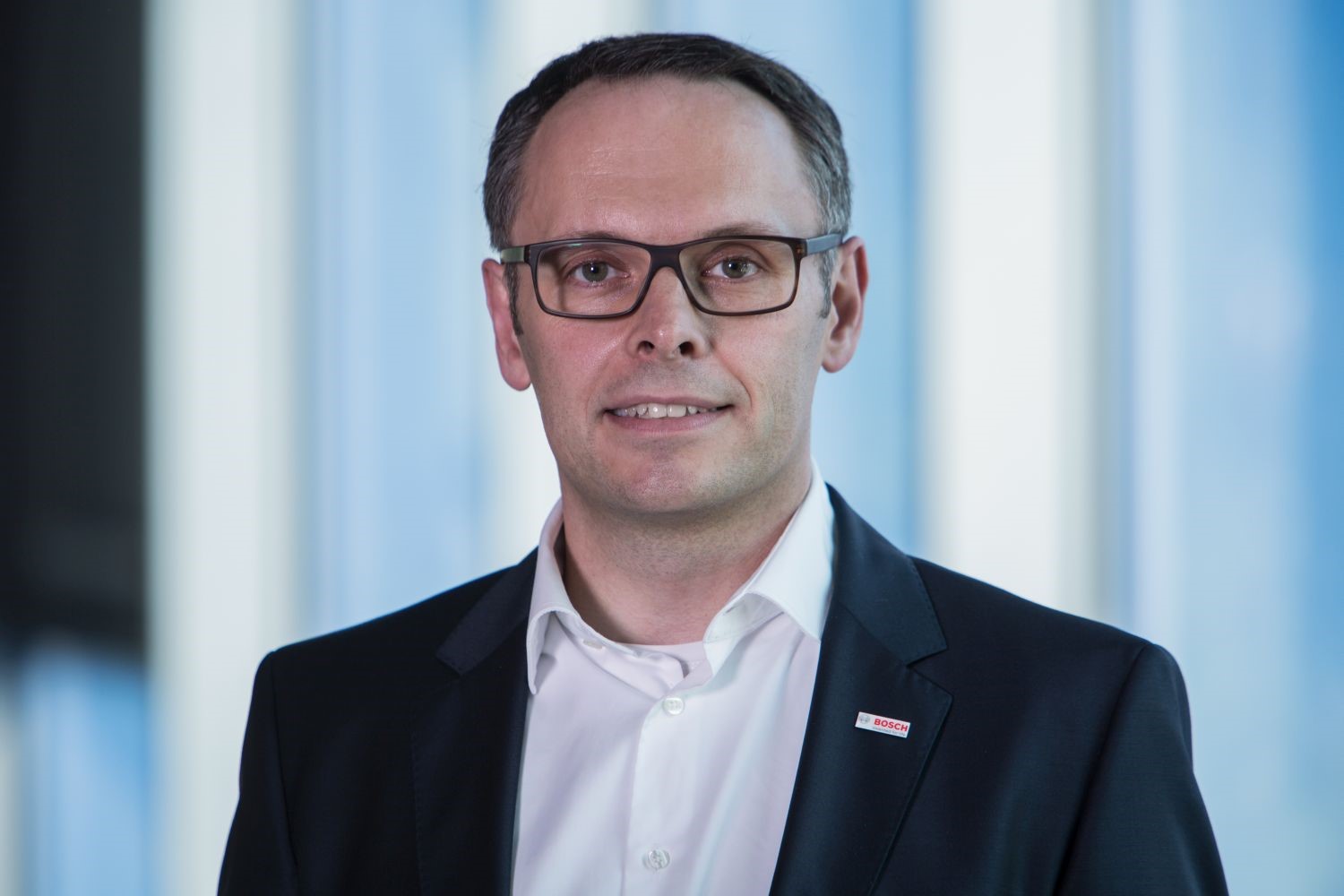 The development of the Connected Devices and Solutions business underscores Bosch's belief in the potential of the IoT to deliver a more networked world. It believes that a new wave of intelligent, wireless-enabled devices, combining electronics, sensors and software, will underpin a raft of new products and services that will change the way we live our lives.
That transformative process is in full swing, with the Connected Devices and Solutions having already delivered innovative technologies across vertical sectors.
"Our activities are all based on Bosch's expertise in three key areas – software, sensors and services," said Müller. "From that point, we think about how we can meet a practical need. Sometimes Bosch might look to take an idea towards commercialisation. Other times we work with partners. But whatever the route, the key to success is an agile approach to product development that delivers real speed to market."
The first product to emerge from the business is an all-in-one sensor platform that allows customers with an idea for an IoT application to prototype it in a fast and flexible manner.
The Cross Domain Development Kit (XDK) is a hardware and software device which can fit in the palm of a hand, featuring an accelerometer, gyroscope and a magnetometer; along with humidity, pressure, temperature, acoustic and light sensors. Once retrofitted to a piece of equipment, it starts collating data within a matter of minutes, sending it to PCs or mobile devices via USB, Bluetooth or WLAN.
"The XDK is a very exciting device. You take it out the box and are good to go," said Müller. "There's also a fantastic developer community that serves as a platform for XDK users to actively exchange information and discuss their project ideas."
Another product developed by the division is the Transport Data Logger (TDL) – a small device that can be attached to a shipment to measure data such as temperature, humidity, tilt, and shock.
With the data recorded and displayed through a mobile application, the TDL makes the delivery process of goods more visible and traceable, providing the shipment owner with an alert should any parameter be exceeded.
"The data logger brings transparency to the supply chain," said Müller. "It's an excellent means of creating trust between partners, providing important data that improves the logistics processes."
In some cases, the Connected Devices and Solutions division works with partner organisations to develop IoT technologies. It has, for instance, be working with food process technology specialist Bühler to conduct research and development around the application of micro-electro-mechanical systems sensor technology the food processing sector.
The results are promising: individual rollers in rotating machines that can now be equipped with wireless sensors, measuring temperature and vibrations during processing.
This in turn enables the monitoring and optimisation of the final product by a better adjustment of the rollers. Operators also benefit from preventive maintenance services whereby downtime and operating costs are reduced.
"The relationship is a clear indicator of the diversity of applications that can be enabled by connected technology," said Müller. "As we look to the future, it's clear that logistics and predictive maintenance continue to offer real opportunities.
Smart agriculture is another area where Bosch sees real potential. The world's population is rising – so there is an urgent need to make farming methods more efficient, and connected technologies can help to deliver that."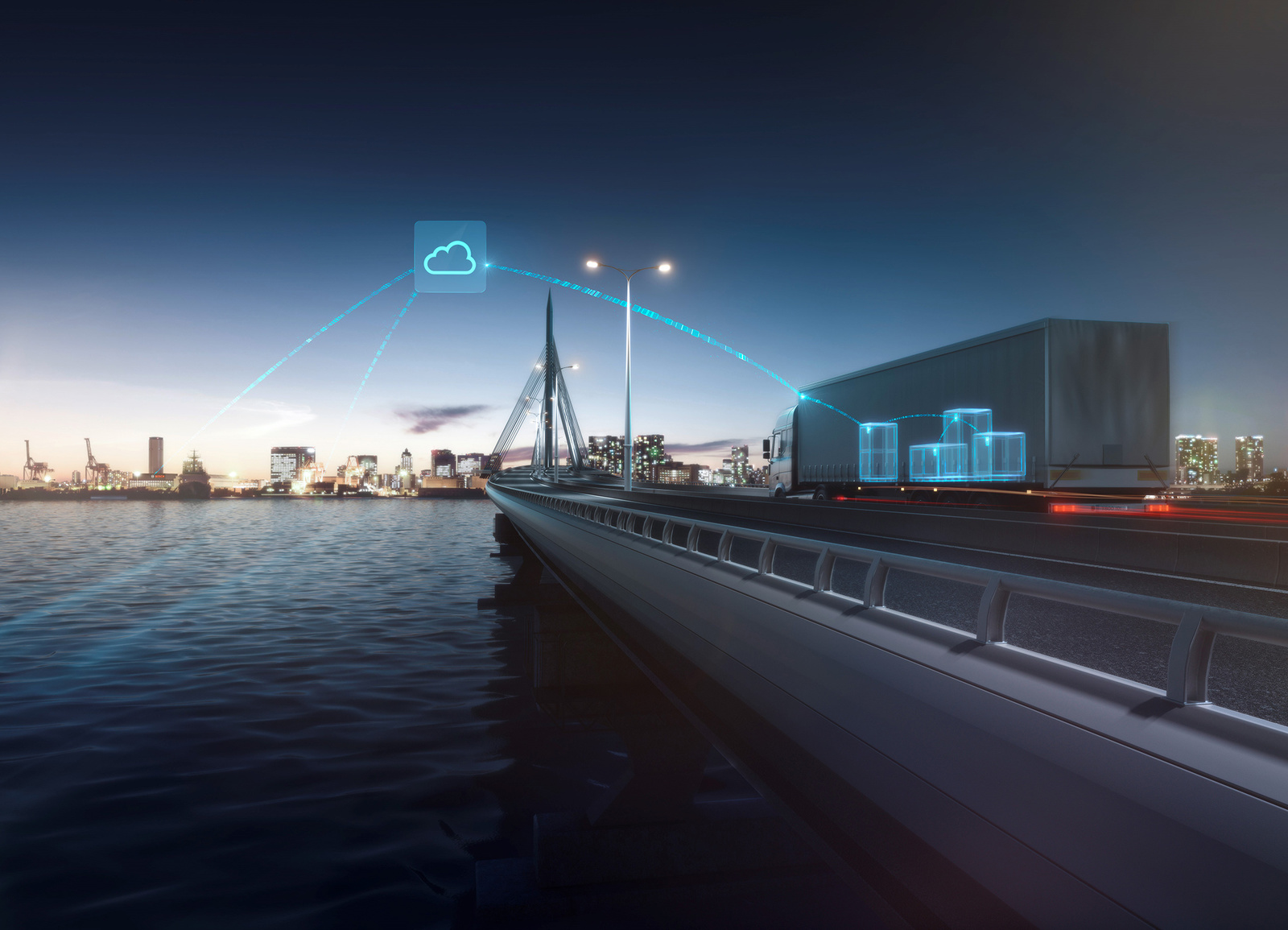 As the Connected Devices and Solutions division continues to develop ideas of its own, and forges other long-term relationships with outside organisations, Müller expects there to be further growth in staff numbers. The business exemplifies Bosch's commitment to the importance of the IoT, and is an example of how the company has placed connectivity at its core.
"Bosch has the sensor know-how, the software knowledge, and can provide the services," said Müller. "The IoT offers a fantastic opportunity to develop products and services that can change people's lives."
Footnote: Dr. Markus Lang will be the new general manager for the subsidiary Bosch Connected Devices and Solutions GmbH, effective November 1, 2016. He will assume the role of Thorsten Müller who will take over a new responsibility outside of Bosch.
Comment on this article below or via Twitter: @IoTNow_ OR @jcIoTnow