The industrial Internet of things (IIoT) is ushering in game-changing business opportunities for the process industries. It's come at a time where pressure is high, margins are thin and everyone is craving a competitive edge.
IIoT promises to solve problems that were previously thought to be unsolvable in vital areas such as production efficiency, process reliability and supply chain optimisation, says Andrew Hird, VP & GM Digital Transformation, Honeywell.
There are three operational steps companies must take before the power of IIoT can be leveraged. These are:
Most organisations hold disparate sources of data, relating, for example, to processes, assets and environmental compliance. These data sources should firstly be consolidated together;
Analytics should then be run on the consolidated data, continuously. This will unlock the value of that data, revealing everything from patterns to equipment failure;
The consolidated data should be made available to everyone across the organisation, not just to those at site level. That way, maximum value can be gleaned from it, and value can be added to it as well.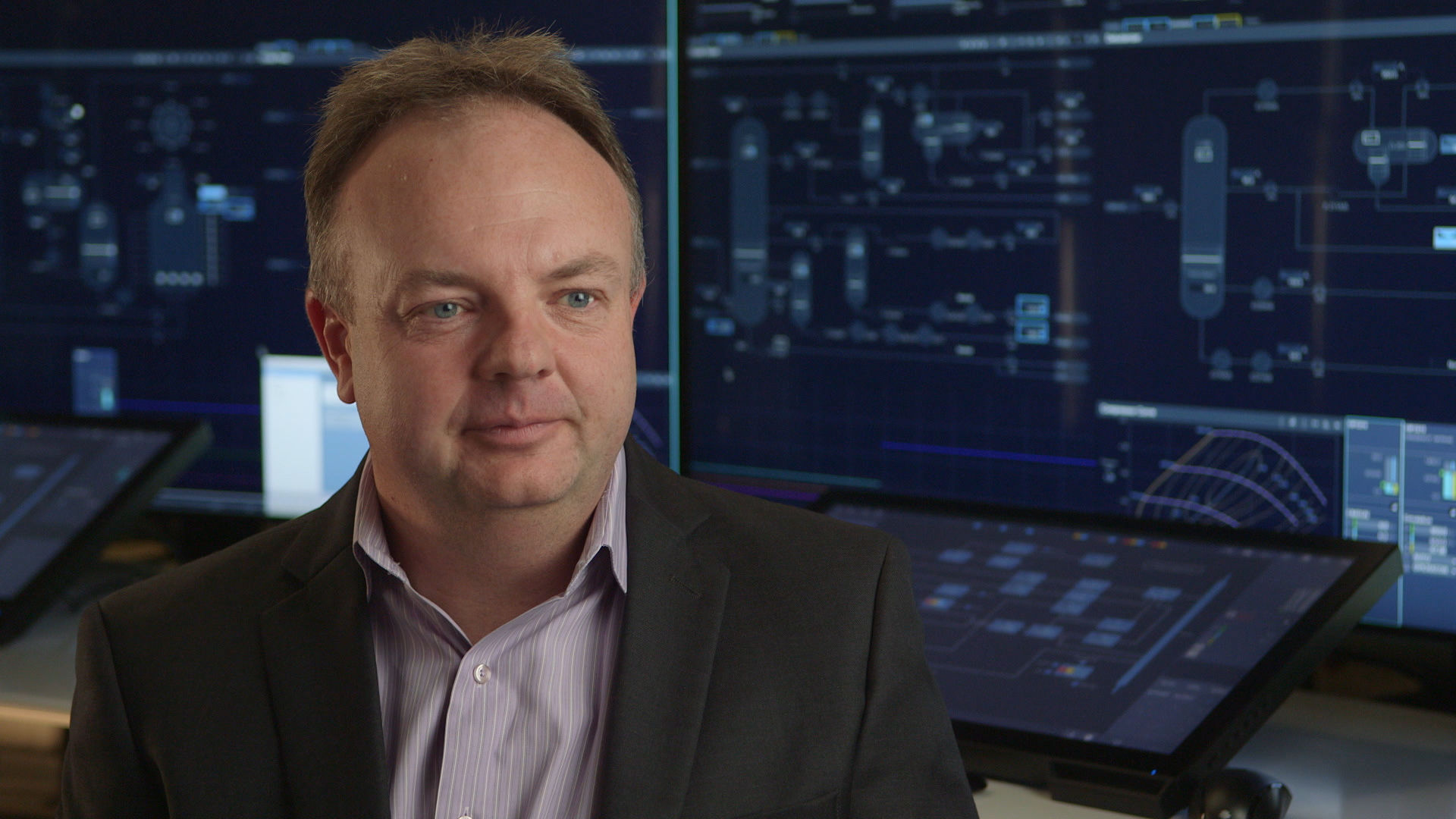 Once an organisation has properly amalgamated and operationalised its data, quite simply anything is possible. Let's look at unplanned downtime. It's shocking that seven to ten percent of production across the industry is lost due to unplanned downtime. Until now, these losses have just been a given.
However, using data enabled by IIoT, production risks such as pump failures can be better predicted and planned for. Collectively, procedures across a site can be tightened and adjusted to eradicate downtime.
Another pervasive issue that can be solved by IIoT is the variable efficiency of production shifts. Some plants are more productive during the day, while some are more efficient at night. Others suffer uneven performance all the time. Now, however, IIoT data can be gathered to set 24/7 optimum operating parameters for any site.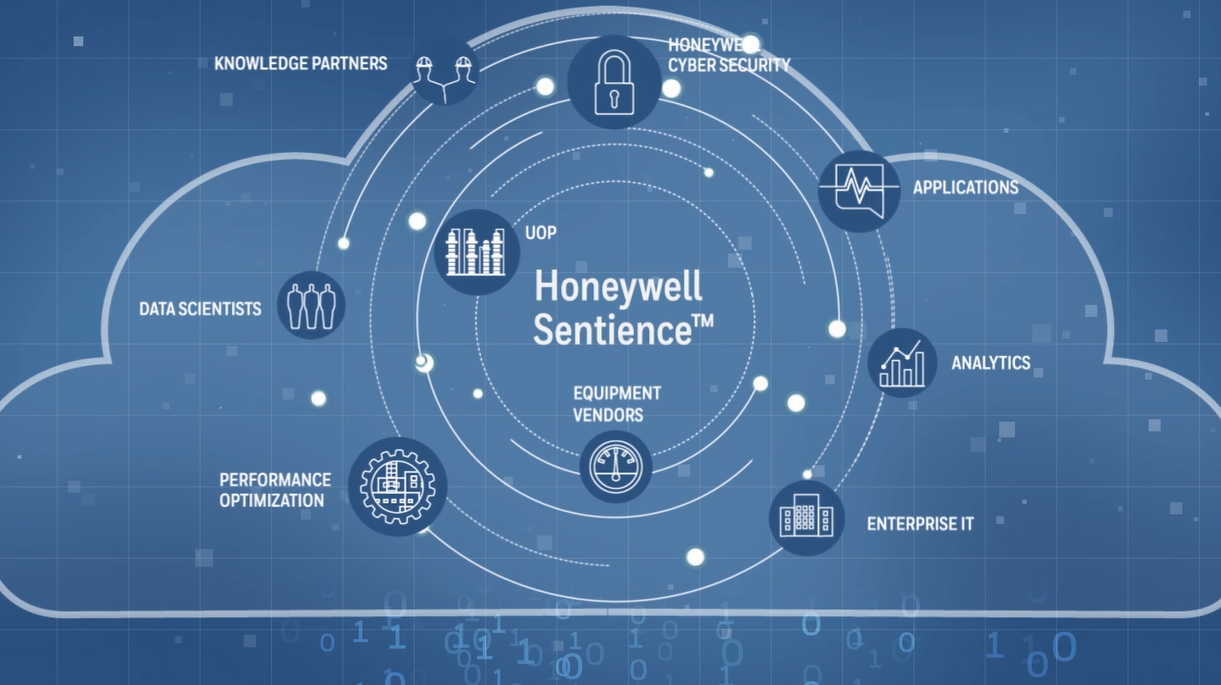 By monitoring site performance in real time, any deviation from parameters can be dealt with seamlessly and swiftly. Potential production losses can be brought to the attention of the operator with expert guidance from across the enterprise and/or with help from external vendors like OEMs and process licensors. Therefore variable production efficiency could soon be a thing of the past.
The supply chain is another key area that could be transformed. Consider this: if companies up and down the supply chain could pool and share their data, they could benefit in innumerable ways. For example, by assessing each others' data in real-time, companies could monitor stock levels, predict and adjust manufacturing capacity and production schedules and accurately judge the need for raw materials.
In other words, they could transform their operational efficiency. We're already seeing a gradual migration toward this model — an end-to-end supply chain where companies are linked to both their suppliers and customers.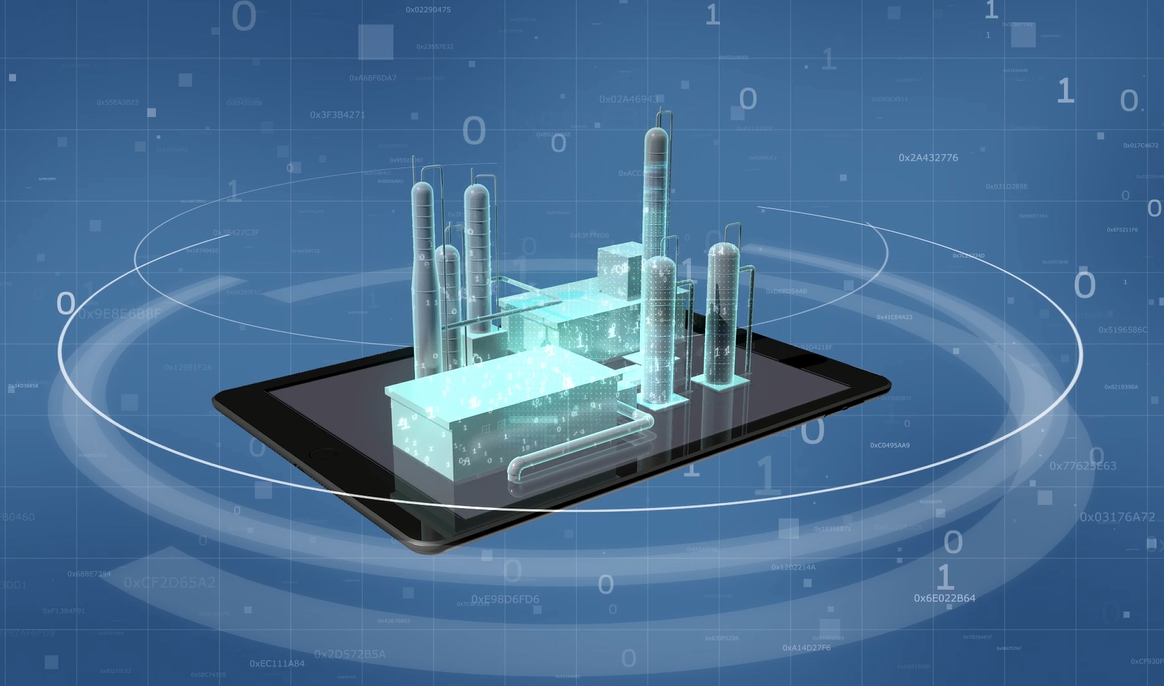 These are just some examples of the potential offered by IIoT. While the theory and the technology enabling IIoT are still taking shape, what is clear is that the process industries will be transformed, and those who embrace IIoT first will be better positioned to win.
Honeywell is very much at the forefront of this IIoT evolution, with its deep domain and process expertise, IT capabilities and breadth of partnerships. It is well positioned to help its customers solve those problems that they previously thought unsolvable to help keep them in the game.
The author of this blog is Andrew Hird, VP & GM Digital Transformation, Honeywell
Comment on this article below or via Twitter: @IoTNow_ OR @jcIoTnow