Organisations have woken up to what's possible when you can communicate with your mobile assets using satellite communications.
The emergence of small, low-power IoT devices that can operate for months or even years without replacing the batteries, has given rise to many satellite-based IoT applications for monitoring mobile assets across land and at sea. These span the spectrum from maximising beef yields in livestock in the Middle East, to ensuring craft beer is shipped around the world in good condition.
As well as its role as a back-up communications network when there are land and mobile network outages and overloading – such as during extreme weather conditions and natural disasters – satellite's ubiquity and availability allows IoT to operate beyond the limits of terrestrial and mobile networks. It effectively bolts on extra coverage, reaching deep into remote and often hostile locations and out at sea, says Corry Brennan, Simplex Regional sales manager for EMEA at Globalstar.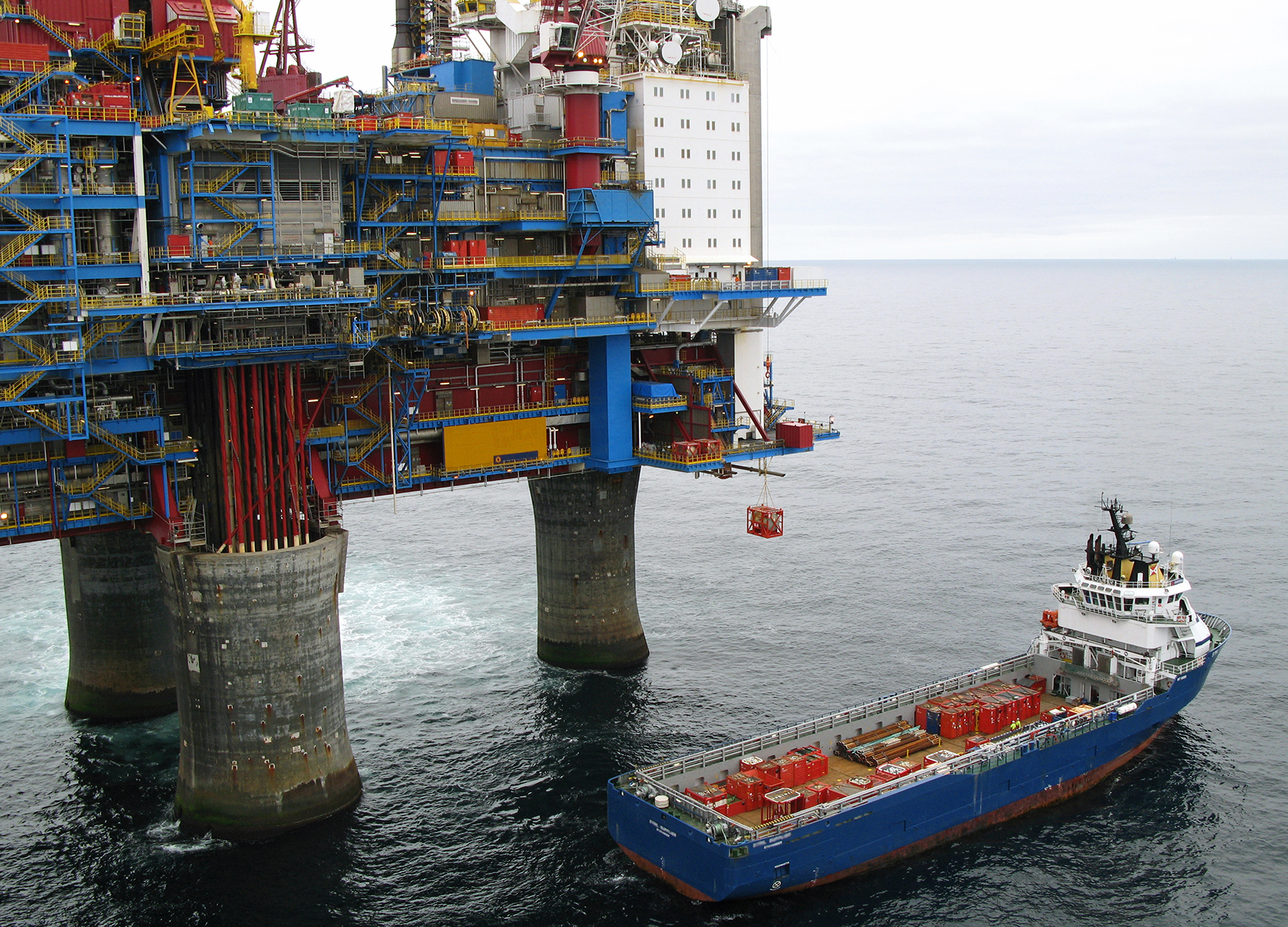 Innovation and collaboration among satellite and electronic engineering specialists in this field has led to the emergence of hybrid communications solutions. Such IoT solutions combine the reliability and reach of satellite with other communications types including GPRS, Wi-Fi and RFID, depending on the environment, location and coverage requirement.
Customisable IoT devices are then programmed to ensure the right messages are automatically transmitted in order to reach to the right recipients using the most reliable and cost-effective communications channel for that location.
With governments encouraging more transparency in the sector, and a constant motivation to improve safety, there are heightened requirements for cargo-carrying vehicles to use trackers. Hybrid communications presents a new approach for fleet monitoring in the transport industry.
In one example, a hybrid truck monitoring solution developed by FAGOR Electrónica switches to satellite transmission as the vehicle moves out of GSM range. This ensures maximum reach, reliability and cost efficiency at all times.
As well as tracking location, this solution transmits engine data to give fleet managers a picture of how a particular vehicle is running, to predict likely problems and better plan scheduled repairs and maintenance.
Another example is in the transportation of high value or hazardous cargo where sensors are used to update all ecosystem partners with environmental data on factors that impact the cargo's condition. One important metric is movement, with sensors instantly reporting when an asset – such as a rail car, trailer or container – experiences damage or shock. For other types of cargo, environmental conditions such as temperature and pressure can impact the condition of the goods.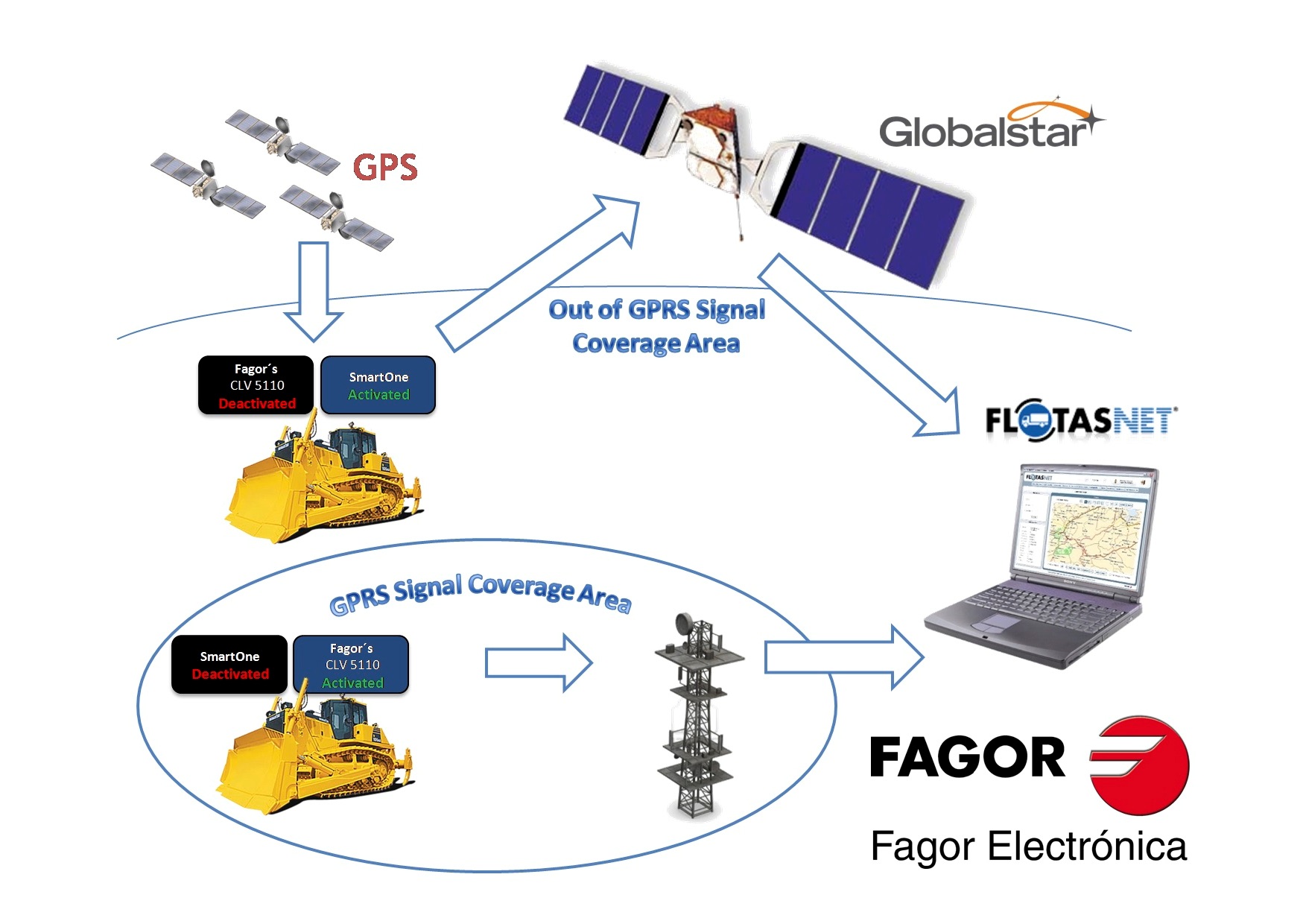 Petrochemical and oil/gas companies in particular are already seeing the business benefits of IoT to monitor potentially hazardous materials in unpowered environments including rail tank cars and tank containers. As well as reducing operating costs, communications allows the partners in the supply chain to collaborate using near-real time data for better, faster, decision-making. Delivery times can be more predictable, and the amount of unproductive 'downtime' of any particular asset is minimised.
Identec Solutions helps businesses in the oil and gas industry manage their land-based and offshore assets using a different mix of hybrid communications. One of Identec's technology breakthroughs is its use of both satellite technology as well as Active RFID.
This hybrid multi-frequency capability means that users can take advantage of low power and long range Active RFID transmissions as well as reliable satellite transmissions. The system dynamically switches transmission types to deliver uninterrupted tracking visibility. The first-ever ATEX-certified, multi-frequency asset tracking solution, it also provides valuable metrics on movement, instantly reporting whether the asset has experienced damage or impact.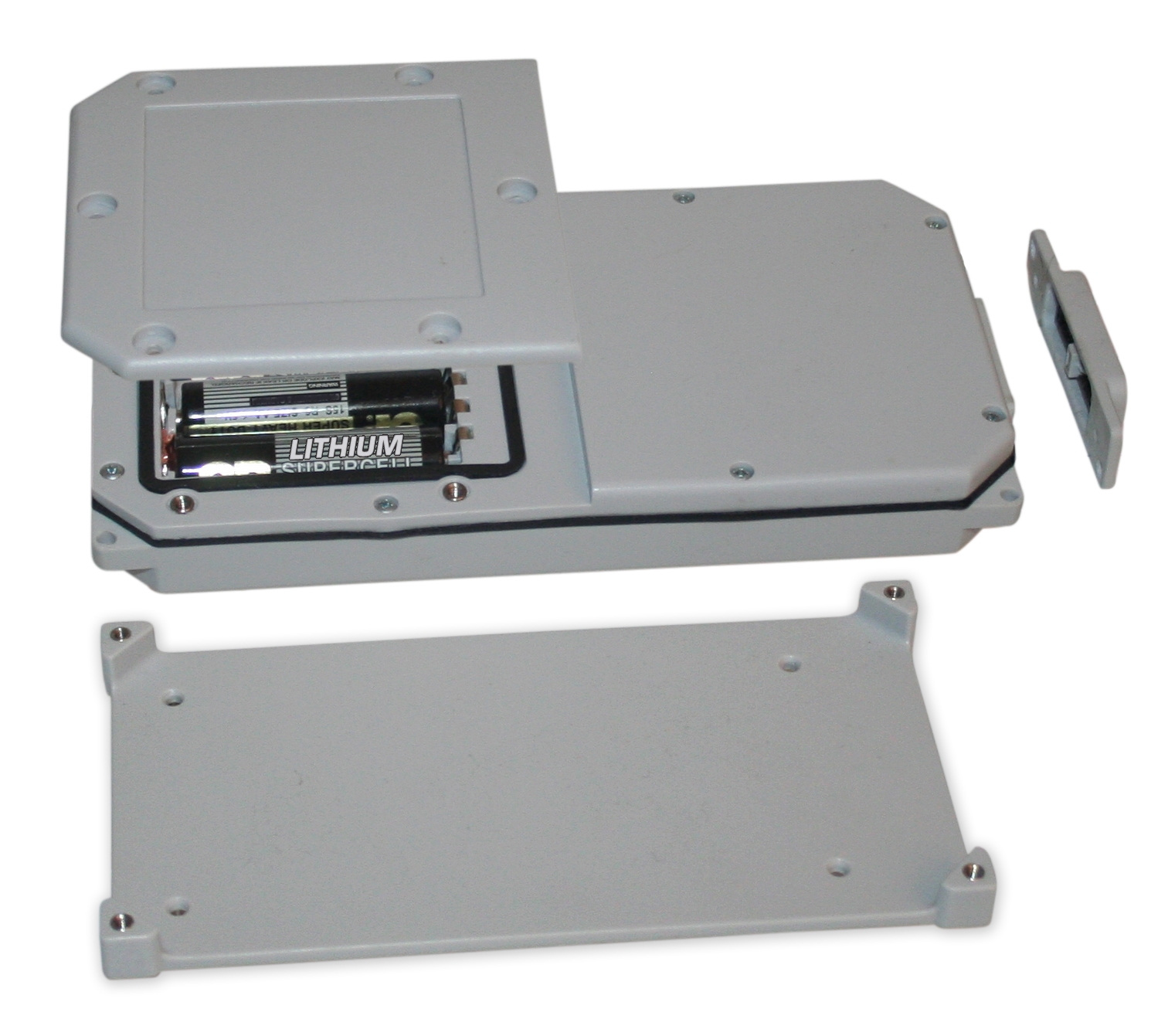 Today's hybrid intelligent asset tracking solutions have the potential to transform the performance of the supply chain by giving manufacturers, freight and logistics businesses a more powerful way to understand the location and status of their assets and cargo. These agile monitoring systems enable users to introduce operational and cost efficiencies, and help them to give their customers more reliable delivery times. They are the perfect example of how technology can help to gain a competitive edge.
The ways in which the Internet of Things can be applied is limited only by the imaginations of people who need to monitor 'things'. We expect to see a whole raft of new ways that hybrid communications will contribute to the ubiquity of IoT, enhanced by the reach and reliability of satellite communications.
The author of this blog is Corry Brennan, Simplex Regional sales manager for EMEA at Globalstar
Comment on this article below or via Twitter: @IoTNow_ OR @jcIoTnow