Trusted Objects, a security provider for the Internet of Things (IoT), and UnaBiz, a Singapore-based IoT-dedicated network operator, are partnering to deliver hardware-based security to the Sigfox network in Asia.
Headquartered in Singapore, UnaBiz is reportedly the first IoT-dedicated network operator to roll out Sigfox's low-power, wide-area technology in Asia. The company proposes Sigfox-ready solutions for all segments of the IoT; cities, buildings, living things, industries, utilities, health, environment, agriculture and more.
Trusted Objects, based in France, provides end-to-end security solutions for the Internet of Things. Trusted Objects has developed solutions based on tamper-resistant hardware to ensure the IoT includes the appropriate security functions. Trusted Objects solutions include the hardware, a secure firmware and personalisation under the control of the issuer.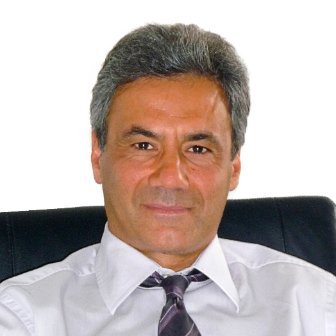 Under the newly signed partnership, Trusted Objects and UnaBiz will work together to develop POCs (proof of concepts) and solutions to demonstrate how a hardware-based solution will provide improved security levels to Sigfox networks in Asia.
UnaBiz will provide Trusted Objects with support in terms of marketing, communications and consultation services for all IoT related application development, along with a global subscription to its Sigfox network in Singapore.
Trusted Objects will support UnaBiz with its solutions and its technical expertise to develop security solutions for the Sigfox networks in Asia.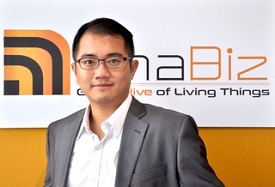 Sami Anbouba, CEO of Trusted Objects, said: "Thanks to our partnership with UnaBiz, we are in the best place to demonstrate our security solutions deliver the data integrity of devices and systems needed to meet the desired security level in Asia."
Henri Bong, CEO and founder, UnaBiz added: "Sigfox technology is made for massive deployment as it is extremely low-cost, ultra energy efficient and simple to deploy. Trusted Objects brings to the partnership the right combination of hardware, firmware and services required to deliver advanced security features for Sigfox based solutions in Asia."
Asia is anticipated to be among the fastest developing markets for the Internet of Things. By 2019, 86% of organisations in Asia Pacific will have some form of IoT in place, according to "The Internet of Things: Today and Tomorrow" research report by Aruba, a Hewlett Packard Enterprise company.
Comment on this article below or via Twitter: @IoTNow_ OR @jcIoTnow