From wearable fitness technology to 'smart' fridges and home heating systems, the Internet of Things and intelligent devices are having a big impact on how we live our lives, often in ways we don't realise.
And yet, this so-called 'smart' technology – which has permeated our everyday, domestic lives – has great potential to revolutionise the public sector and our cities, which are under increased pressure to meet ever growing demands.
It's no secret that today's cities are stretched, with a continued seismic shift of people moving from rural to urban areas. The United Nations estimates that 70% of the world's population will live in urbanised areas by 2050, which will in turn place increased strain on urban infrastructures including aging public networks and services, says Seeta Hariharan, GM and group head of TCS Digital Software & Solutions Group.
However, the necessary modernisation of public networks and services to meet today's transportation needs can be, in part, solved through the implementation of smart technology. Inputting IoT connected devices, widespread networks of sensors and smart metres and RFID tags, provides constant feedback on our urban transport systems and allows the necessary improvements in efficiencies.
Belfort, a modest industrial city in France, is a prime example of smart technology being implemented to improve urban transportation networks. With a population totalling 50,000, Belfort has introduced a solution to optimise its bus transportation system as part of its smart city strategy.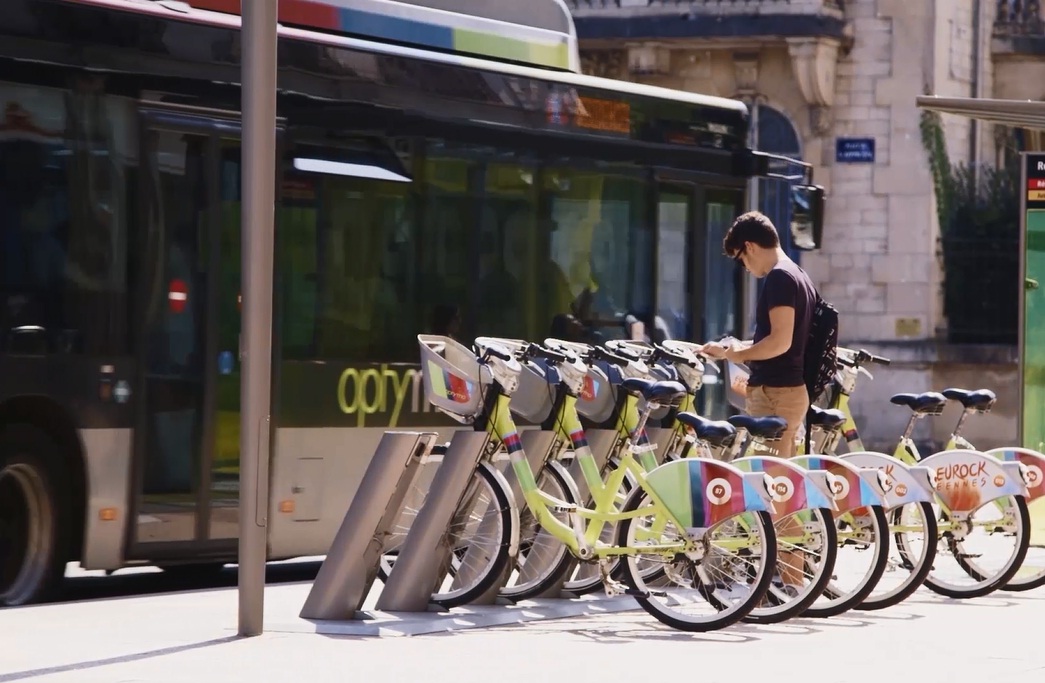 Using big data analytics city officials and town planners now have a wealth of data at their disposal in order to make smarter, more informed decisions for improving the fleet of buses travelling across five different routes in the city.
Through the combined use and analysis of billing and ticketing data collected, officials are now able to measure the speed of buses travelling on the network and detect congestion points and make necessary changes, such as increasing the frequency of stop off points based on evidence gathered in real-time.
The amount of data available to town planners allows them to have insight into passenger flow and the density of people travelling per kilometre for the different routes, something which was previously a mystery to local councils. These new insights, thanks to the use of big data analytics, enable the city to make necessary efficiencies to reduce congestion, remove infrequently trafficked stops on certain routes, and make huge annual savings.
The integration of smart technology as part of a joint investment by Belfort's Board of Public Transportation, TCS Digital Software & Solutions Group and its partner, GFi Informatique, could generate 250,000 Euros in savings annually by providing the same quality of service for Belfort residents and fewer buses on the routes.
Cities like Belfort are embracing intelligent technology to optimise their transportation services with existing or diminishing resources, without significantly impacting their carbon footprint.
Looking ahead, this smart technology platform seen in Belfort could easily be extended to improve other major city infrastructure services such as: water, waste collection and electricity. If we take electricity as an example, intelligent meters and smart billing enables cities to vary electricity rates to more efficiently manage consumer demand.
For waste collection too, smart devices and RFID tags provide information on waste truck locations, traffic congestions and bin volumes, all to help optimise truck routes and bin collection times – something which is already happening in the Netherlands.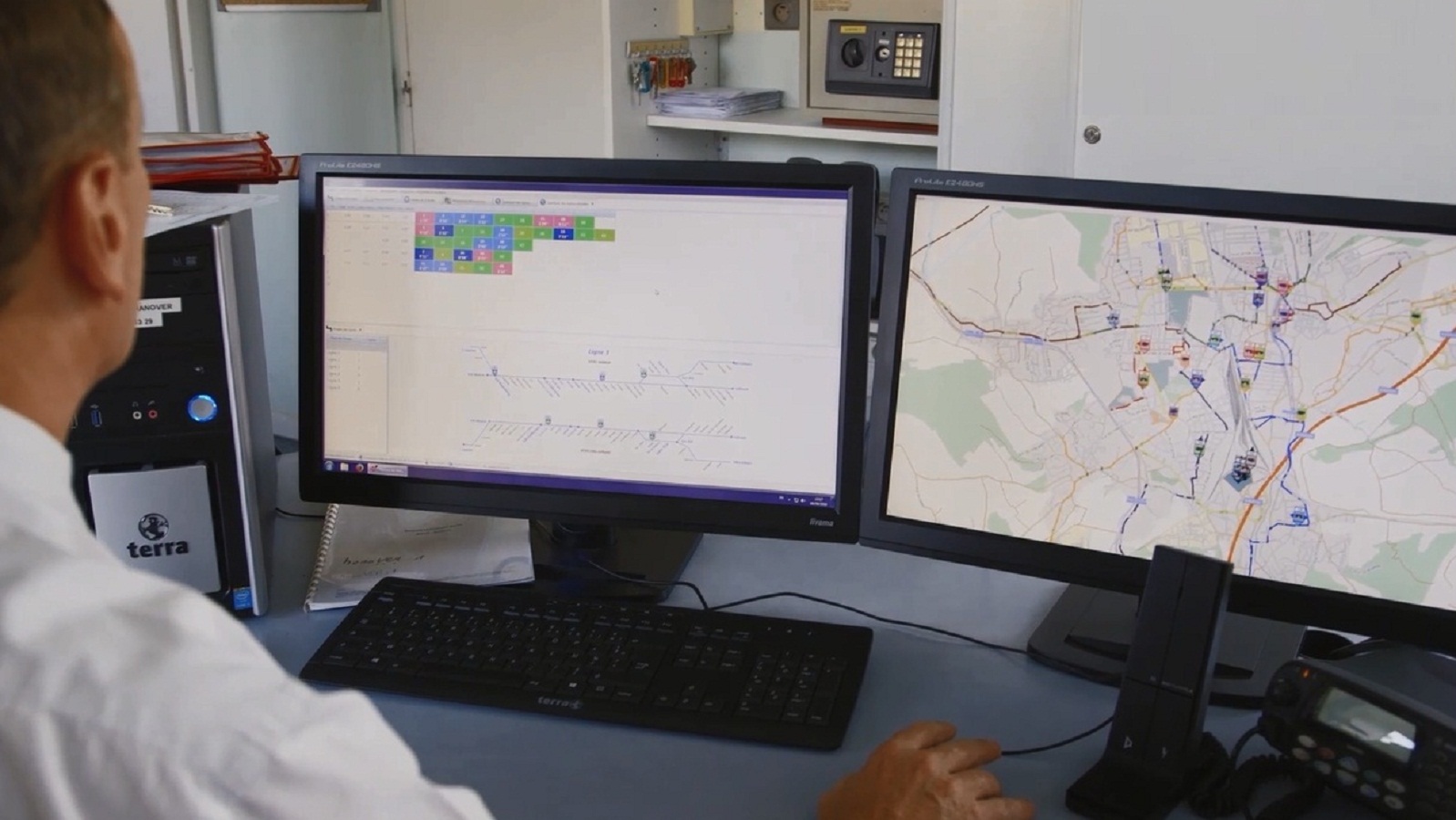 Here in the UK, London has recognised that with a growing population the city needs to embrace smart technology. In 2013 the Smart London Board was formed with a goal to make sure digital technology improves London for everyone.
As of March 2016 this board has worked with cities across Europe to create innovative smart solutions to daily commuting issues, including smart parking bays, electric bikes and creating a transport system able to be run on digital money – with the likes of oyster cards now seen as the norm. Innovations such as these are allowing commuters to continue travelling efficiently and easily through one of the busiest cities in the world. Elsewhere in the UK, Bristol is leading the field in areas like open data access, community engagement and energy innovation.
In order for more cities across the UK and indeed globally to follow suit and become 'smart' like Belfort, London and Bristol, it's vital that city officials, governments and leaders all come together to examine the challenges and opportunities in order to achieve greater levels of social, economic and environmental sustainability.
It's clear that smart technology has boundless, transformative potential for our global cities and those that embrace and adopt the technology will be sure to reap the benefits it brings.
The author of this blog is Seeta Hariharan, GM and group head of TCS Digital Software & Solutions Group
Comment on this article below or via Twitter: @IoTNow OR @jcIoTnow