The growth of the edge computing market has been well-documented. BI Intelligence predicted that 5.6 billion Enterprise and Government IoT devices will be connected to edge devices by 2020 – up from approximately 15 billion today.
The rapid growth of this market should come as no surprise, says Thibaut Rouffineau, head of Marketing – Devices, IoT at Canonical Ltd / Ubuntu. The amount of data generated by connected devices is rising exponentially. There are now huge benefits to be had in shifting processing and actioning of data closer to the point of origin.
In early June Amazon Web Services (AWS) formally announced the general availability of its Greengrass software. Greengrass allows developers with compatible edge devices to easily develop and run functions such as compute, messaging and data caching locally in software, in a way that is highly optimised for interaction with Amazon Web Services.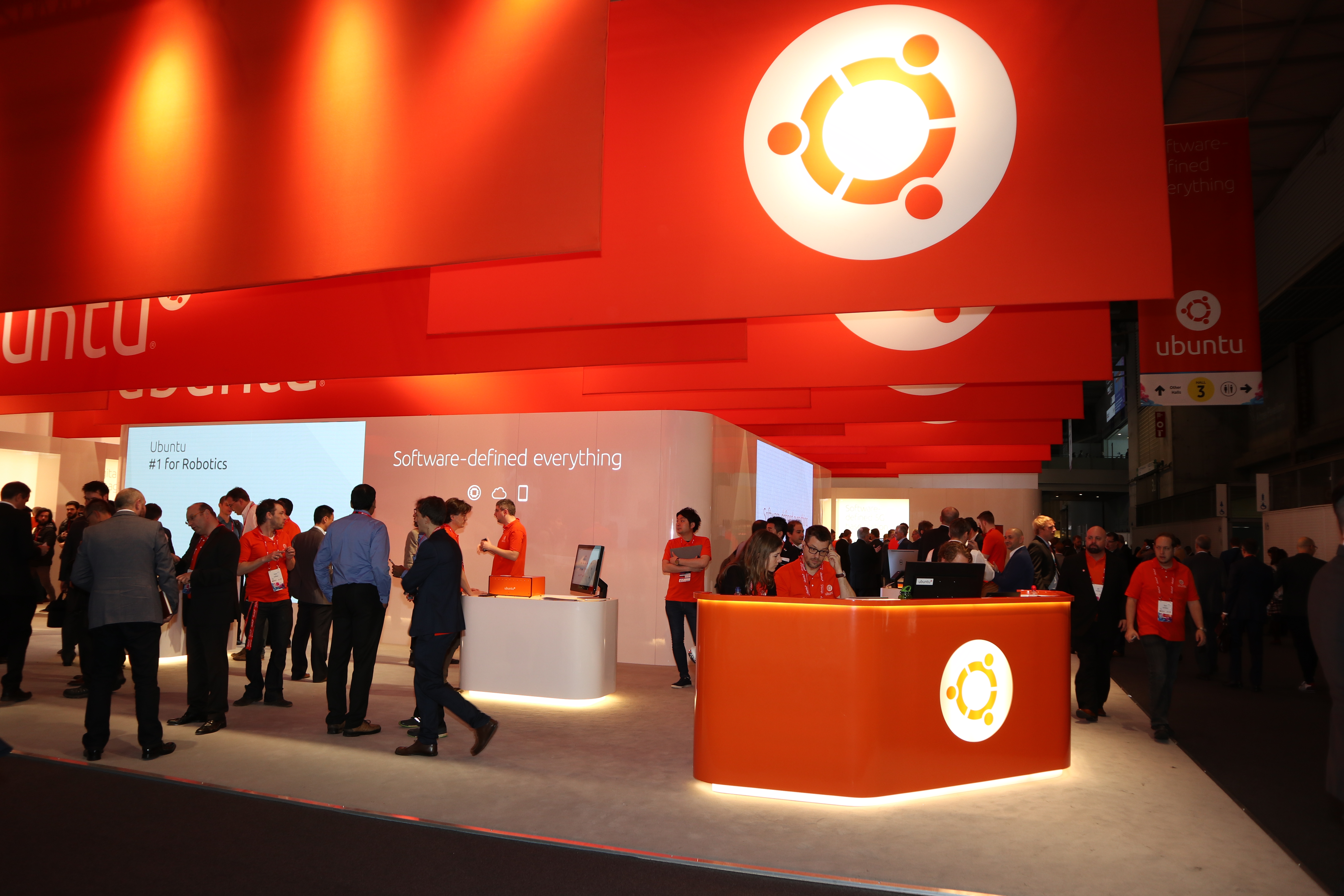 At the same time, Canonical has made Greengrass available as a snap, the universal Linux packaging format, so it is available across Linux distros including IoT specific operating systems such as Ubuntu Core which is popular in a number of edge devices. Hand-in-hand, these two solutions promise to propel edge computing forward, making it easier than ever to create a functional, secure solution.
The edge assurgency
Long deployed in telecoms networks, edge computing is today seeing rapid growth across a number of verticals, (with manufacturing, utilities, energy and transportation expected to be the fastest-adopters), and it is in industrial applications in particular where some of the most innovative solutions are being developed.
By allowing logic to run at the edge of the network, edge computing is frequently able to facilitate a more rapid response than the cloud can offer. It can also remove the need for a connection in governing or monitoring critical processes, such as safety monitoring. Furthermore, edge devices can potentially be set up to interact with other local services, such as fire monitoring subsystems, for example, independently of a WAN connection.
As well as improving performance and safety, edge devices can save substantial amounts of money by lowering bandwidth usage and transactions with the cloud. In many applications edge devices will also allow for fewer server instances to be run in the cloud.
In some instances data can be aggregated locally, with only the necessary information being uploaded to the cloud. And in the particular example of the IIoT, an edge device might act as a 'translation mechanism', translating myriad machine protocols into a single form before it is presented to the cloud for analysis or actioning, rather than this function occurring in the cloud.
The advantages of Greengrass on Ubuntu as a snap
Ubuntu as a platform for edge computing is advantageous for many reasons: For one, Ubuntu Core is ready-certified for use with Greengrass, while Greengrass is available as a snap which reduces complexity for developers to build smart edge devices. Even in the case of a clean install, devices can be ready-to-go in a matter of minutes.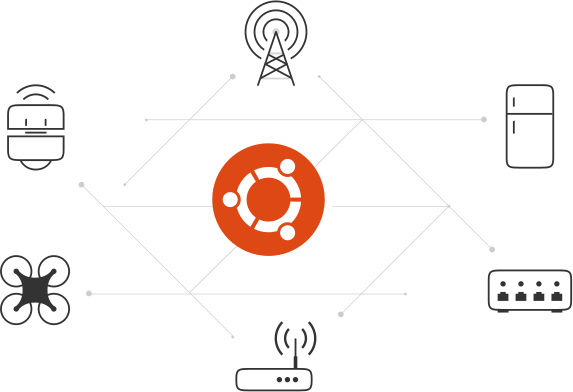 Compare this to spending time developing a proprietary solution on, say, Yocto, and then having to certify and support it. As well as costing extra, this presents an unnecessary degree of risk to end-customers. Ubuntu is also small in its package size and therefore is ideal for small embedded devices than are running IoT applications at the edge.
As edge devices form a potential access point to your network, and will often govern and manage critical systems, security and stability should be top-of-mind. This is arguably the aspect on which Ubuntu Core has built its reputation, having been developed from the ground up with security in mind. Both Ubuntu Core and the snaps that run on it are entirely read-only and immutable.
Interactions between snaps are sharply pre-defined in a system of 'assumed guilt'. Updating is centralised, digitally verified, can be forced on devices, and will automatically roll back in the event of a failed update. All of this makes it extraordinarily difficult to compromise Ubuntu Core or its associated snaps, even in the event of physical access to an edge device.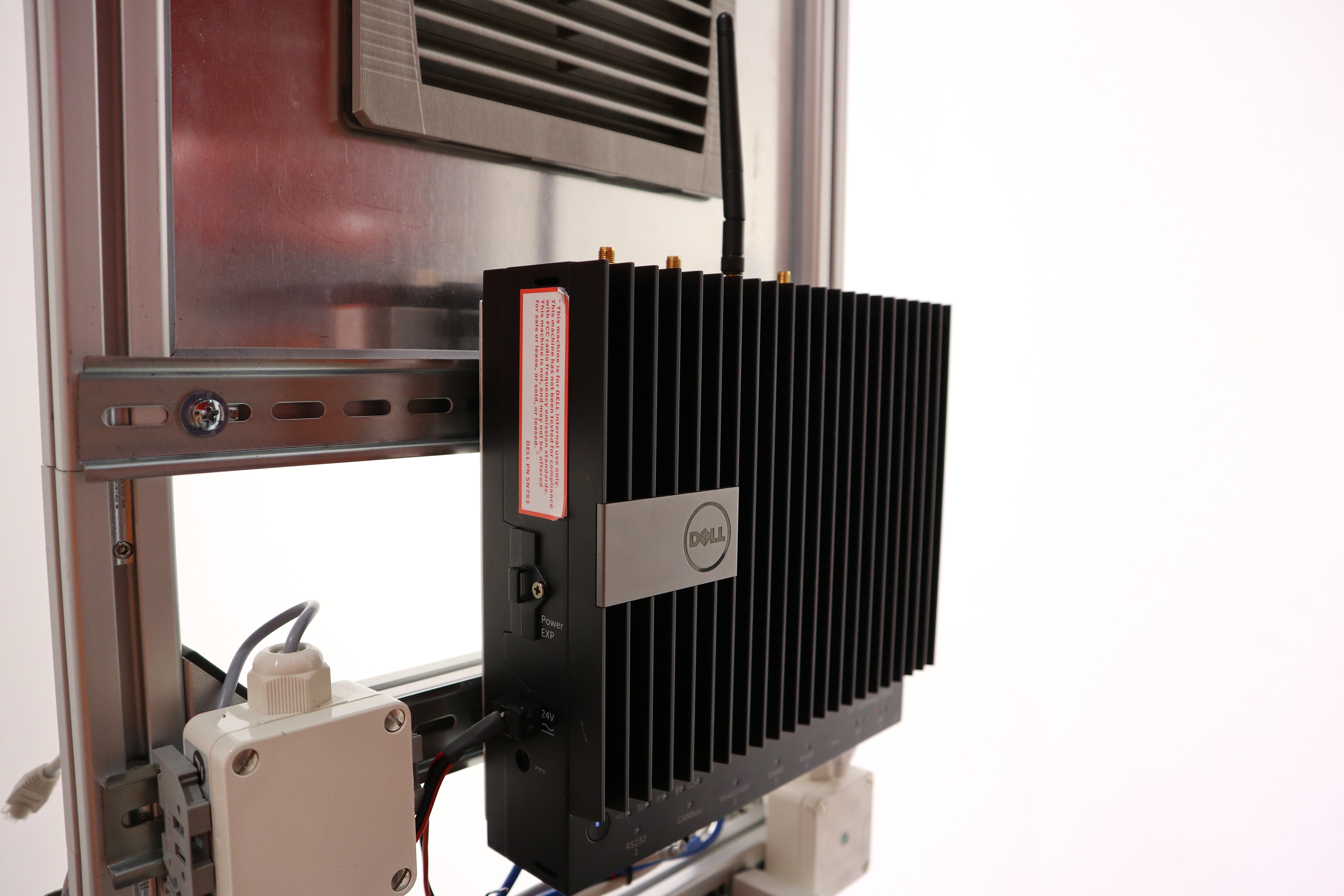 Beyond these fundamental architectural features, one of the most important elements drawing developers towards Ubuntu on Edge devices is the ease of development and deployment of code. Edge developers have access to a huge, pre-existing Ubuntu development community, as well as familiar development environment and a well-established wide set of tools.
Ubuntu is the world's most popular cloud OS, and its IoT instantiation shares a common code base. This makes it extremely easy to port code and debug across the entire stack. Developers can think of edge computing in almost the same way they would think of cloud computing. This functionality can then easily be made available within your company and outside via an app store, making upgrading edge devices simple.
Looking to the future
Our view is that companies that do not currently have an edge intelligence solution, but have identified a requirement, will adopt Greengrass relatively quickly. For companies that are already heavily invested in cloud-based solutions may look to offset these costs by seeing what additional compute they can do at the edge. This is especially true for those who can easily port their code over.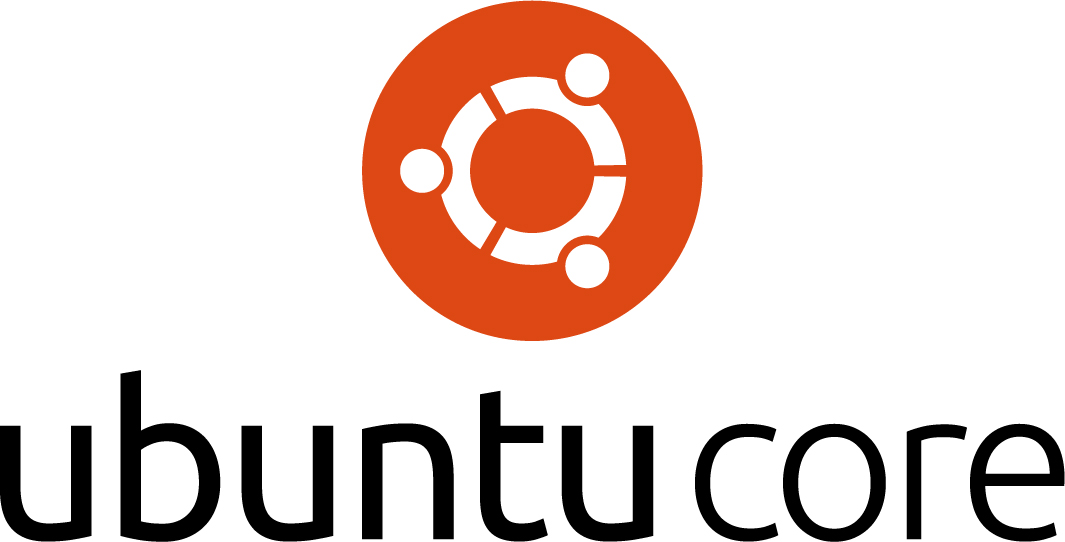 For those that can't benefit them this, the pain of moving may slow them down in the short term. In the long-term, however, the benefits are too great, and an increasing number of emerging solutions will simply assume the ready availability of off-the-shelf edge hardware. The ability to create functionality in software on commoditised hardware will also greatly accelerate the transition to edge devices.
Some have positioned edge computing as a 'cloud killer'. This, in our view, fundamentally misses the point. Edge intelligence is likely to exist alongside the cloud, complementing it, and picking up functions to which the cloud is less well suited. And in the truest spirit of 'a rising tide lifts all ships', we feel that as adoption of the IoT explodes, we're likely to continue to see major growth in both areas. As well as an increasing number of hitherto unseen use cases we haven't even considered yet.
The author of this blog is Thibaut Rouffineau, head of Marketing – Devices, IoT at Canonical Ltd. / Ubuntu
Comment on this article below or via Twitter: @IoTNow OR @jcIoTnow