Market overview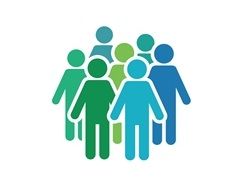 Vehicles are employing software updates as well as an increasing number of on-board systems and sensors that communicate with each other.Therefore, says Bob Emmerson, efficient security mechanisms are needed to prevent unauthorised external access.
The problem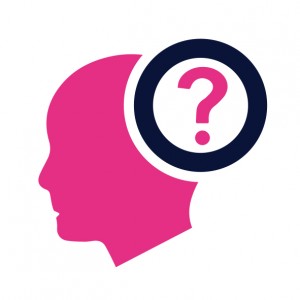 Creating a co-ordinated hardware-software solution that boosts the performance of on-board communication and satisfies both current and future security requirements
The players
Infineon Technologies, a supplier of semiconductor solutions. Elektrobit, a global supplier of embedded and connected software products and services for the automotive industry.
The solution
Infineon's AURIX™ platform allows automotive developers to control powertrain, body, safety and advanced driver-assistance systems. The platform's microcontrollers handle communication processes, carry out monitoring and security tasks, and support security protocols in the vehicle. Every microcontroller has an embedded hardware security module (HSM), where the keys are generated and stored securely.
The HSMs employ hardware-based symmetric and asymmetric encryption algorithms. They provide enhanced protection against manipulation, but also ensure a significant increase in speed because of the hardware support. Hash calculation is around 150 times faster than with a pure software solution.
Secure booting of the solution is critical. It requires significant computing power since the individual control units must log on to the network in a very short space of time and the memory contents must be checked for any manipulation.
Elektrobit's software stack, which has been tuned specially to AURIX and the HSM, allows 1 MB of data to be checked in 16.2 ms, which is said to be the best value recorded to date by a factor of 2.5.
Business benefits:
Microcontroller-specific software enables hardware security features
Parallel execution of hardware-accelerated cryptographic calculations speeds up the entire process.
100 signature verifications per second
The author is freelance IoT writer, Bob Emmerson
Comment on this article below or via Twitter: @IoTNow OR @jcIoTnow