Expectation and reality do not always match – and this is even more pronounced when it comes to projected revenue streams. For example, says Carsten Rhod Gregersen, CEO and founder of Nabto, industry insiders and investors were certain that making money in the connected space of the Internet of Things (IoT) was not limited to physical product sales. Rather, other revenue streams would become possible after the initial product sale, including value-added services, subscriptions, and apps.
As we now know, this is far from what actually happened. Only a fraction of customers today pay for extra premium services, with the majority satisfied with remote control and access to real-time data. So, what did happen to the revenue promise that never got cashed in? And where is the industry heading instead?
Expectation vs reality
Early industry insiders were certain connected devices would create value. This is because in a connected world, products are no longer one-and-done. New features and functionality could now be pushed to the customer on a regular basis thanks to over-the-air updates. The ability to track products in use also made it possible to respond to customer behaviour, leading to new analytics and new services for more effective forecasting, process optimisation, and customer service experiences.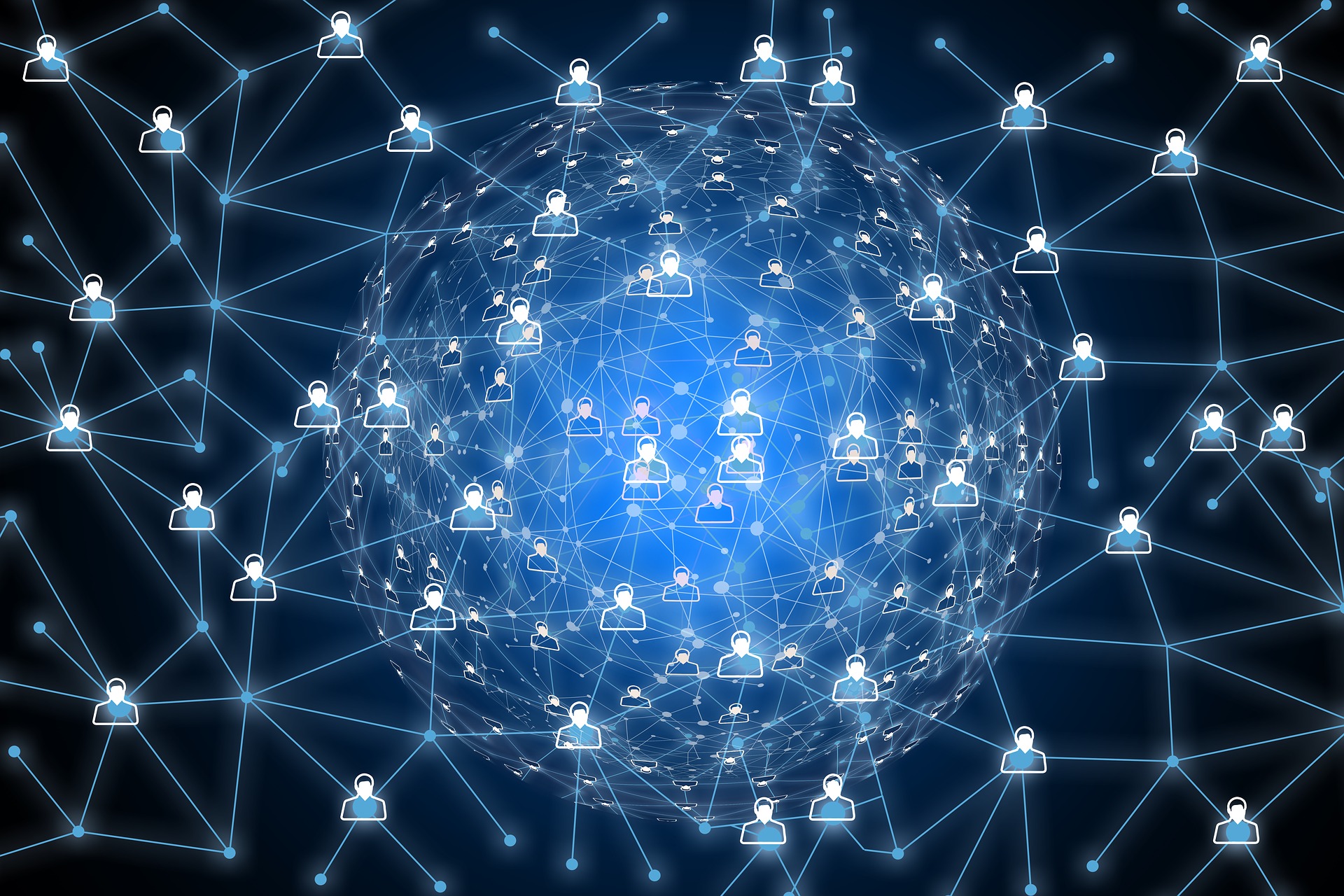 Paid subscription was the industry expectation. The service would generate predictable and recurring revenue streams to lock the customer in for a certain period of time. The thinking was that companies could then focus their sales resources on closing new accounts instead of trying to re-sell to the current customer-base every quarter or every year.
However, the industry reality starkly differs to these ideas of yesterday. The rise of cheap, widespread cloud hosting means "freemium" is the norm. Much like music and news services, customers do not expect to pay for subscriptions once they get a taste for free. Competition is much fiercer and receipts are much smaller for vendors than they had envisaged. So, how has the industry adjusted to the subscription-less paradigm of IoT today?
Survival of the fittest
The fact is that vendors who have successfully implemented a subscription service model remain few and far between. One outlier success, for example, is tracking services, where external costs to cellular services are required and thus impossible without a subscription model.
This, however, is far from the norm as other vendors attempt to fill this revenue void with different methods. Some vendors create an IoT platform technology with pricing which can be costed into the product. Video surveillance cameras are a great example, as they normally come without a subscription fee and require the vendor to foot the bill for connection services between the camera and apps. This is achieved by using specific cost-saving technologies, like peer-to-peer connections that show live feeds from the camera, to keep the running costs per camera fairly low. Thus, the final price reflects the total operating costs.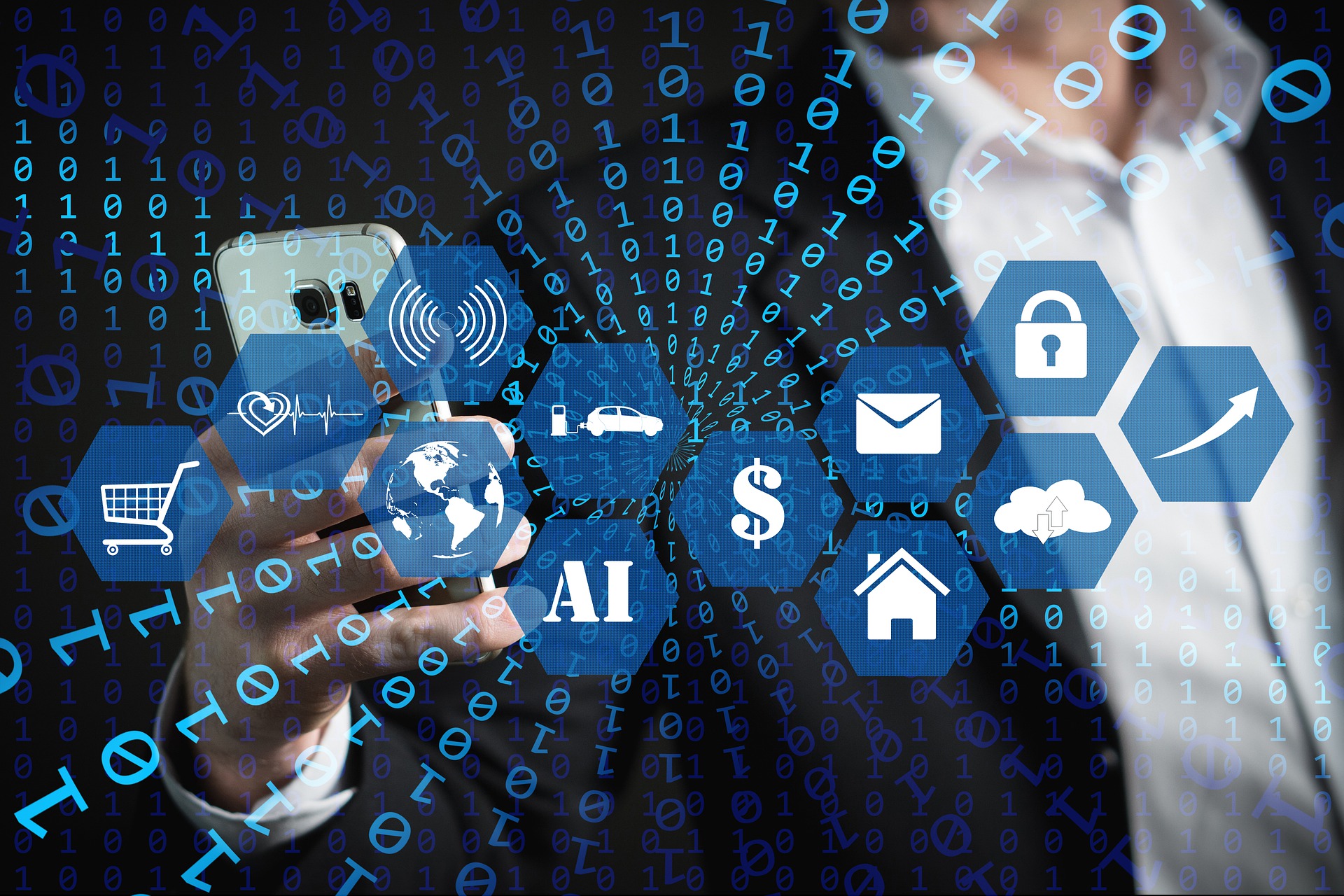 Another method is to include very basic services in the price for the product, while offering premium services in a subscription service model. The latter should then have a high enough margin that it pays for itself and the former (or at least some of it).
It is important to note here the difference between Industrial IoT and Consumer IoT since the consumer bases vary widely. Industrial customers are more willing to pay because they can justify an investment which saves time and money. Consumers, on the other hand, are much more cautious to invest in add-ons since the impact of saving time and money is negligible in their personal lives.
Finding what works
The revenue reality for vendors is more of a mix and match. An IDC survey reports an estimated 33% of IoT producers currently derive half or more of their revenue from hardware. Meanwhile, an estimated 38% of respondents derive half or more of their revenue from services.
Vendors must find a compromise if the lifetime of their device is more than a couple of years. These device creators are best to implement technologies which offer a price low enough so the product includes basic add-on services and keeps customers happy. This reality, however, is only found in connection-only technologies.
It is not possible for everyone. Industrial IoT technologies normally fail to fit this brief since customers rely on uploading data from the device to a central database, which then needs to be hosted and backed up. Further, basic add-on services without proper safeguards present privacy concerns for bigger businesses.
Customers do have money to spend on IoT. Global spending in the sector is expected to hit $1.29 trillion by 2020, with business-to-business (B2B) applications projected to account for about 70% of the total value. Clearly, vendors need to find the sweet spot between performance and price. It must hurt not to realise the dream of subscription revenue, but vendors must be flexible enough to find what works for them.
About the author
The author is Carsten Rhod Gregersen, CEO and Founder, Nabto, the company providing a peer-to-peer (P2P) based platform to IoT devices. 
Comment on this article below or via Twitter: @IoTNow_OR @jcIoTnow