Energy Web (EW) and Vodafone Business, launched a new partnership to help improve the integration of renewable and distributed energy assets within power grids using secure Internet of Things (IoT) connectivity and blockchain technology.
Vodafone Business is a global communications company and a specialist in the IoT with more than 100 million connections worldwide.
The partnership will combine subscriber identity module (SIM)-centric blockchain technology (SCB) with IoT connectivity from Vodafone Business to create secure identities for energy assets. This means that renewable and distributed assets like wind turbines, batteries, heat pumps, and solar panels can be integrated with energy grids safely and efficiently.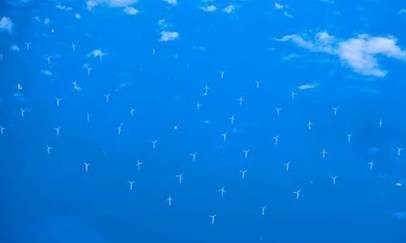 Similar to the way telecom operators securely identify mobile phones using SIM cards, the partnership will enable energy grid players to recognise distributed energy assets connected to their power grids. The ability to identify and validate distributed-generation assets in the smart grid is essential to maintain its stability. This is made possible thanks to the integration between the global connectivity provided by Vodafone Business IoT and the Energy Web Decentralised Operating System (EW-DOS).
Vodafone Business is EW's first strategic partner from the telecom sector and brings the technology capability and global footprint that will help accelerate the delivery of EW's mission to decarbonise the grid.
Recent research from Gartner estimates utilities are already grappling with more than 1.1 billion IoT endpoints last year, such as smart meters, heat pumps, batteries, and electric vehicles. Vodafone Business has a proven track-record in providing IoT digital solutions to energy providers globally, including smart metering and smart grid solutions.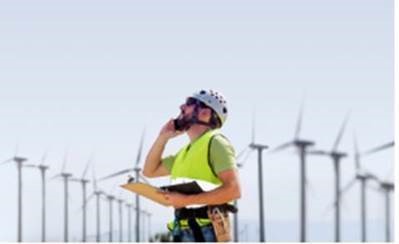 The technology communication company's expertise is set to become even more important in the years ahead, as power grids around the world increasingly digitalise and decentralise.
"We are seeing the convergence of multiple sectors in making the energy transition happen — the energy sector, of course, but also automotive, telecoms, and even finance. From our perspective, the energy sector can only evolve so fast and so far without taking into account IoT connectivity," says Walter Kok, CEO of Energy Web. "Bringing together EW's expertise in energy and decentralisation with Vodafone Business' leadership in IoT creates a really powerful combination."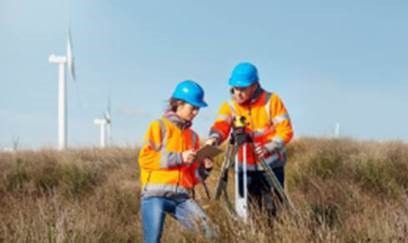 "As the number of decentralised, new-generation, low-carbon devices grows, so does the need for them to be securely connected regardless of their location," comments Erik Brenneis, Vodafone Business IoT director. "This connection needs to be simple and secure, ensuring assets are easily able to be connected to, and managed by, energy and communication networks around the globe. At Vodafone Business IoT, we believe that technology and connectivity can be used to help protect the planet and improve people's lives. We are proud to work together with Energy Web to make this a reality."
Comment on this article below or via Twitter: @IoTNow_OR @jcIoTnow