Vodafone UK has expanded its consumer smart tech offering with the launch of smart GPS tracker, Curve. Curve allows users to stay connected to the people and things they love, sending them alerts and updates straight to their mobile from a distance.
As the average person loses four items a month (mainly keys), Curve could be valuable for those who want to keep track of regularly misplaced or valuable items – whether its laptop bags to cars, keys and backpacks.
With 41 billion smart devices predicted by 2027, and the Internet of Things (IoT) sector forecast to grow annually by trillions of Euros, the launch of Curve emphasises Vodafone's continued innovation through the creation of smart devices and digital experiences, connected by the Vodafone global network.
The 'Designed & Connected by Vodafone' range reflects a distinctive new design identity across hardware, software and communications, developed following research and testing with thousands of consumers, across Europe. Users can set up and use Curve from the new, intuitively designed Vodafone Smart App featuring a seamless user experience to experience the full functionality.
With a lightweight design, up to seven days' battery life, a quick location alert button, easy to set location zones and keyring accessory, Curve combines form, functionality and durability. Available in two colours, Dove and Slate – Curve blends seamlessly with belongings. The device is connected by the Vodafone Smart SIM which enables smartphone updates to be sent even when the device is used from a distance or abroad. Unlike Bluetooth only trackers, Curve uses four different tracking technologies – GPS, Wi-Fi, Cellular and Bluetooth – to provide a more reliable connection to customers' favourite things.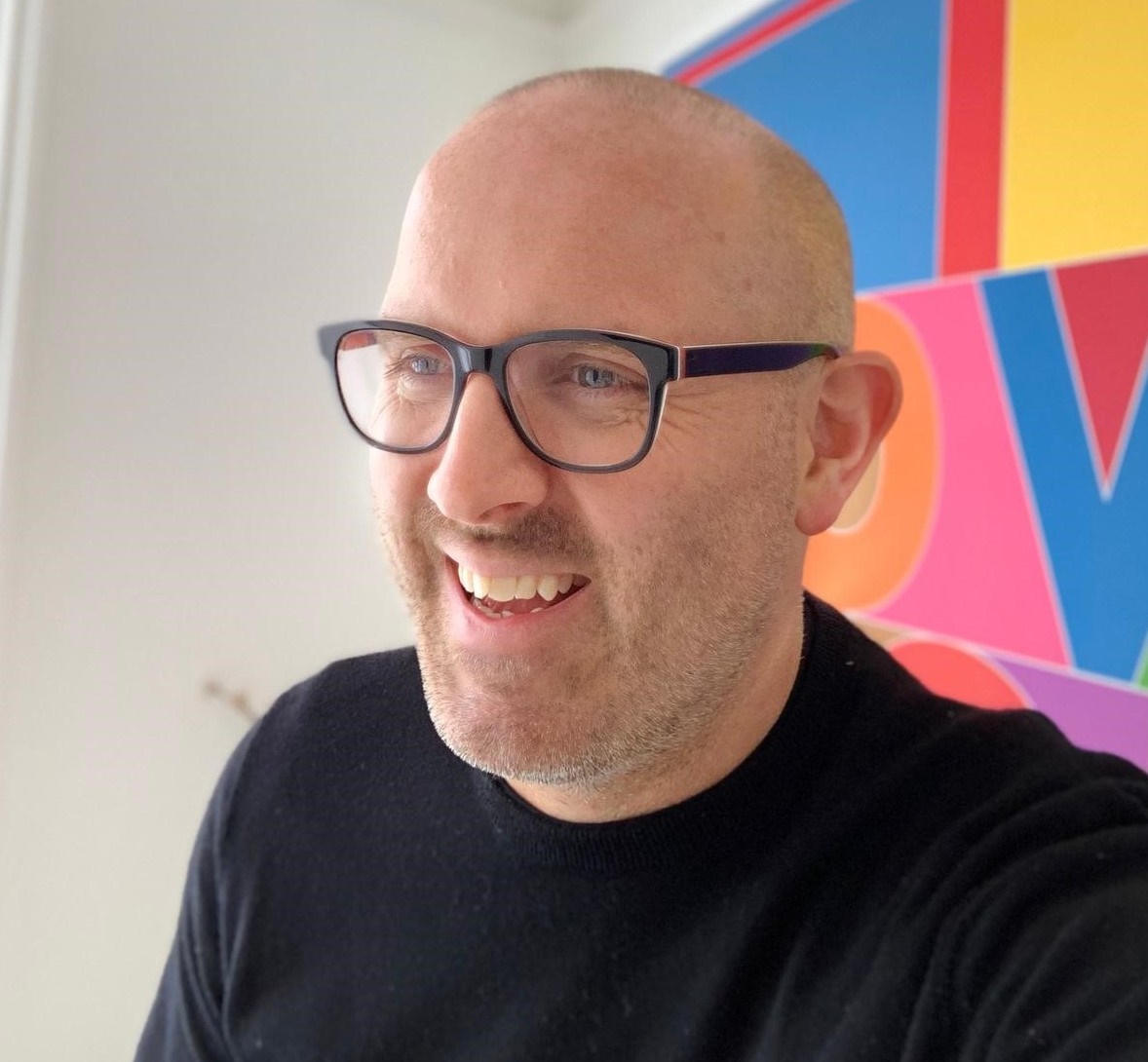 Curve is being launches in Italy, Spain and the United Kingdom now, and will follow in Germany later this summer with further markets to follow.
Tom Guy, chief product officer, at Vodafone Consumer IoT comments: "The launch of Curve highlights the focus the team has on creating pioneering smart tech and digital experiences with seamless user experience at the core. Curve has been co-created with consumers and combines leading industrial design with a reimagined app experience. Our research showed how vital it was to create a product that was as intuitive as it was versatile – allowing users to keep track of belongings and stay connected to what matters most.
"What's most exciting," Guy adds, "is Curve is just the beginning. We have a range of upcoming products that solve numerous customer needs, fitting effortlessly into everyday life. All combine innovative design with global connectivity to create an unrivalled range of smart devices."
Curve's key features include:
Designed for life with key ring accessory, stylish in design and compact
Built-in Vodafone Smart SIM enabled, providing connection and roaming at no extra cost across Vodafone's global network. when users subscribe to a SIM connectivity plan
Unlike simple Bluetooth only trackers, Curve uses four different tracking technologies – GPS, Wi-Fi, Cellular and Bluetooth – to provide a more reliable connection to users favourite things
Four different tracking modes to choose from, which can improve the speed of location updates and save battery life: Power Save Mode, Everyday Mode, Performance Mode and Real Time Tracking.
Zones: users can create mapped areas, so they are notified when the device leaves or enters your chosen areas.
Users can control multiple trackers through the Vodafone Smart App in real-time and create a profile for each person or thing you're tracking
Built for style and durability, Curve is designed to brave the elements and is certified IP67 waterproof
Provides up to seven day battery life (usage dependent)
Comes in two colours: Dove and Slate [DLVG2]
For more information click YouTube link here.
Comment on this article below or via Twitter: @IoTNow_OR @jcIoTnow