FairCom Corporation reports that its c-tree EDGE IoT AlwaysOn plug-in for PTC's ThingWorx Industrial IoT Platform has been added to the PTC Marketplace.
The plug-in is part of FairCom's continuous investment in its collaboration with PTC to bring more options to ThingWorx users for Industry 4.0 data integration while using the c-treeEDGE IoT Database. This is a platform built specifically for use in edge-computing, Internet of Things (IoT) and industrial IoT (IIoT) environments.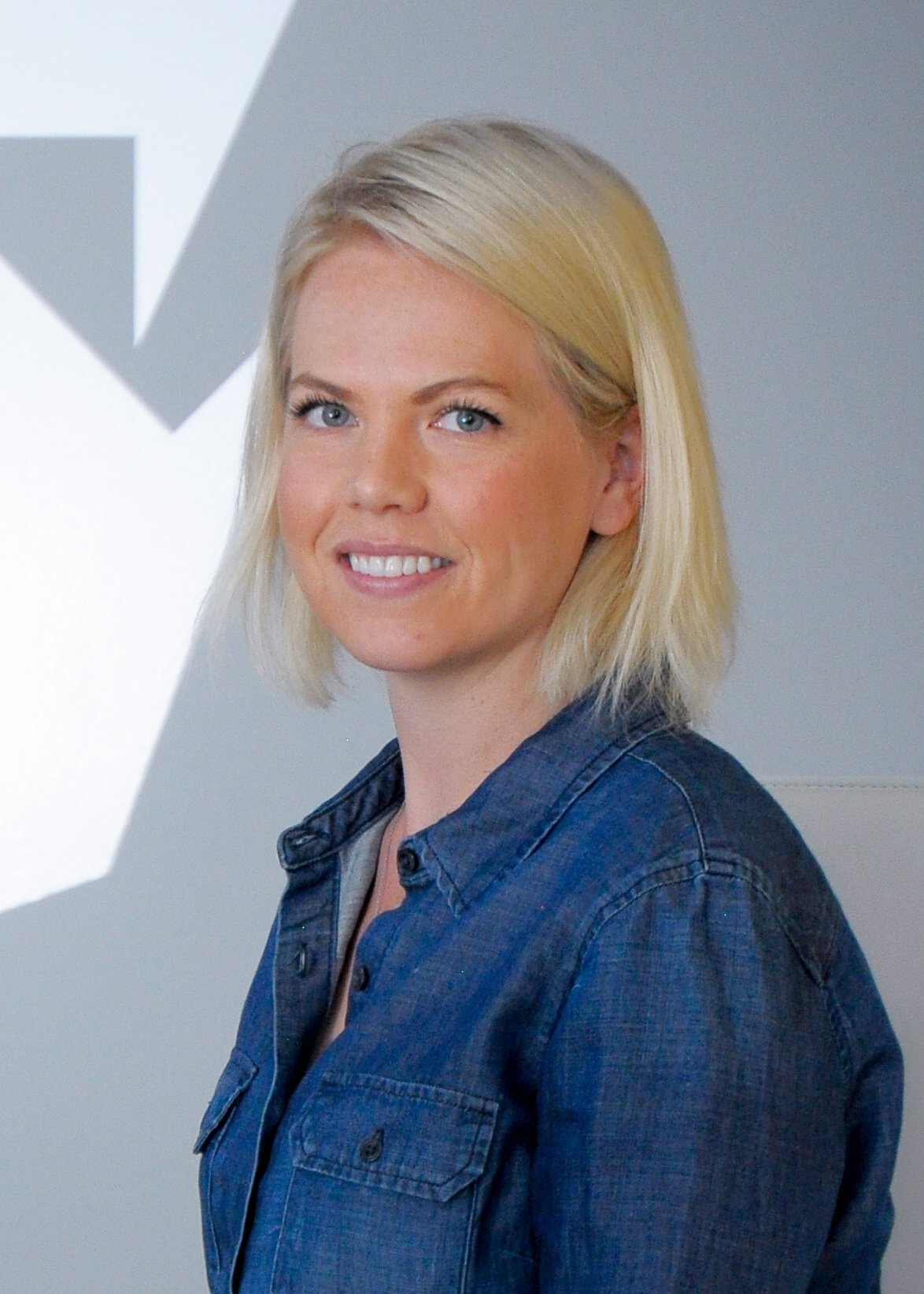 "With the c-treeEDGE IoT AlwaysOn plug-in for ThingWorx, users are assured that all their data that's collected and persisted on the edge is also automatically synchronised with ThingWorx thing properties," said Alysha Brown, FairCom's chief officer of operations. "This connector saves users time because it creates and models objects automatically, eliminating the need to manually identify which fields and values should be persisted and synchronised."
Brown added, "Communication between c-treeEDGE and ThingWorx is efficient and safe." Among the features and benefits the c-treeEDGE IoT AlwaysOn plug-in for ThingWorx provides for users are:
Automatic property mapping
Configurable plug-in
AlwaysOn configuration
Synchronous updates
Detailed information about the c-treeEDGE IoT AlwaysOn plug-in for ThingWorx is available on the PTC Marketplace. c-treeEDGE information and a free trial download are located here.
In addition to the plug-in for AlwaysOn, ThingWorx users can also utilise the c-treeEDGE IoT MQTT Database Extension for ThingWorx.
Comment on this article below or via Twitter: @IoTNow_OR @jcIoTnow