Internet of Things (IoT) connectivity provider, Wireless Logic has acquired another UK-based provider, Arkessa Ltd. According to Wireless Logic, this marks the latest step in its business expansion following the recent acquisition of European companies Datamobile AG and New Line Mobile BV.
Backed by Montagu, the company has acquired Arkessa from private equity firm, ECI Partners. The sale was completed on December 9th. Terms of the deal have not been disclosed.
Based in the United Kingdom, Arkessa is a global IoT cellular connectivity services provider, delivering a range of services and solutions through a worldwide multi-network capability. Its 50-person team is made up of IoT and machine-to-machine (M2M) communications experts specialising in the integration of multiple networks and emerging wireless technologies through a single managed service.
Arkessa's growth to date can, says the company, be attributed to the delivery of flexible, reliable and simplified services that empower enterprises to develop and optimise their business operations.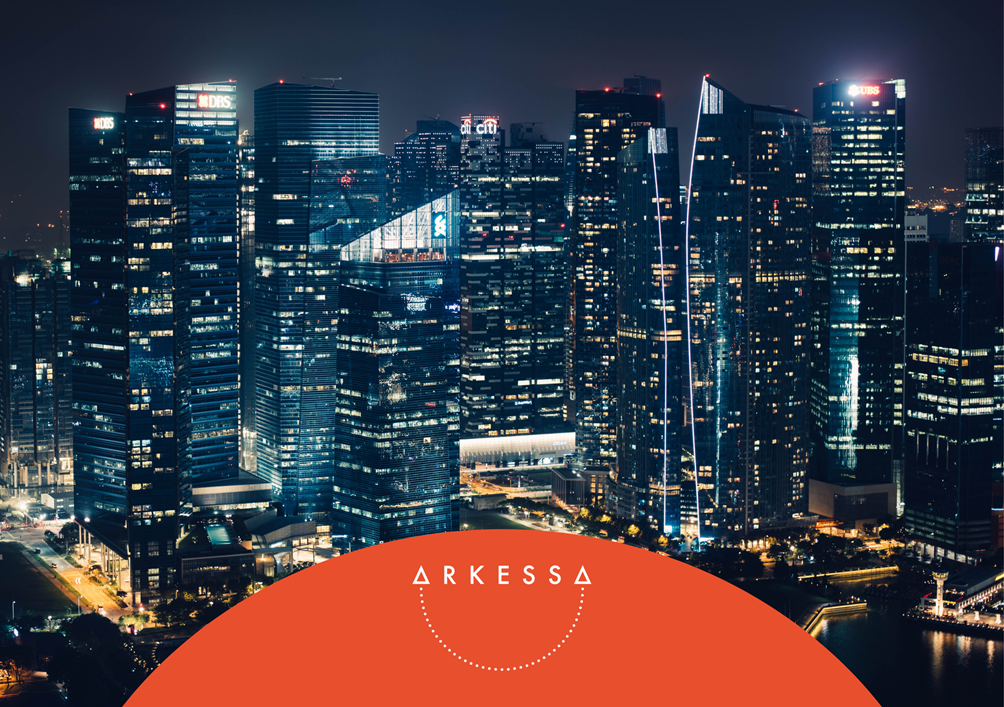 Bringing a customer base of more than one million subscriptions, complementary services and alternative routes to market, the acquisition of Arkessa will drive incremental business growth for the Wireless Logic group. The Arkessa team also brings eUICC solutions that strongly complement our current capabilities further emphasising the group's solutions for the global market.
Wireless Logic and Arkessa say that In the coming months their management teams will work closely to ensure the continued delivery of high quality service for customers, while also starting to leverage the benefits of increased reach, scale and capability.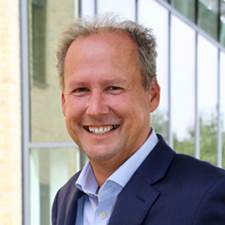 Oliver Tucker, CEO at Wireless Logic, comments, "This is a landmark acquisition for Wireless Logic, putting the group in a stronger position to serve the needs of its customers as it continues to evolve. Arkessa will strengthen the group's routes to market, bolster team expertise and boost eUICC (embedded Universal Integrated Circuit Card) capabilities, paving the way for further sustained business growth in the years ahead.
"We are looking forward to working with the talented team at Arkessa as we continue to develop solutions and services for the rapidly evolving M2M and IoT connectivity market," he adds.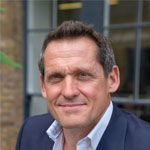 Andrew Orrock, CEO at Arkessa, says, "We are delighted to be joining the Wireless Logic Group. This exciting new chapter brings together our complementary strengths and channels to market, and enables us to continue to drive growth and deliver world class service to our customers across the globe. The partnership is a natural fit and creates a formidable force to support the ever-expanding IoT market."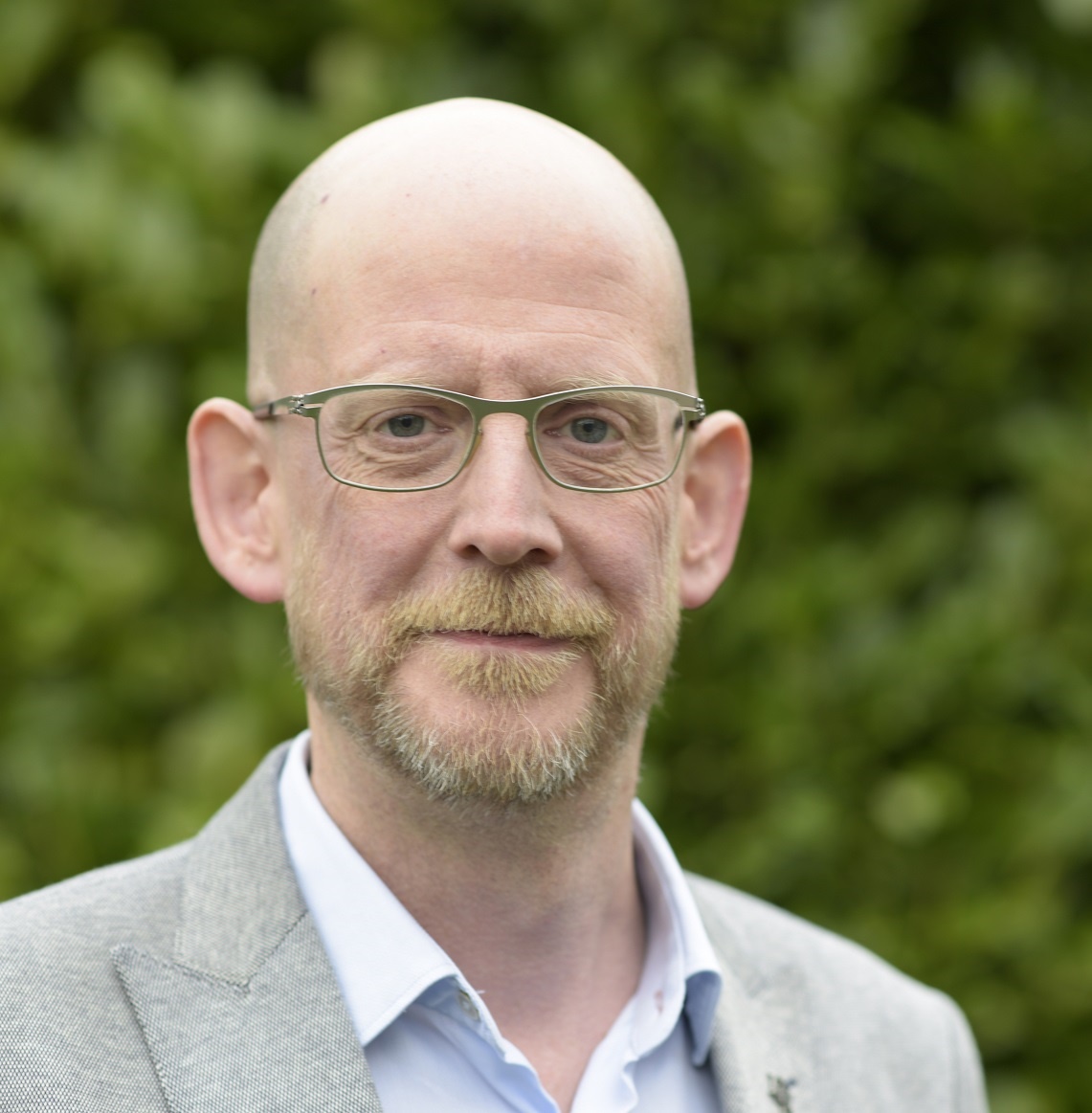 Commenting on the news, Matt Hatton, founding partner at Transforma Insights called this, "Interesting news. Arkessa has been doing really interesting stuff for years. Wireless Logic has decent scale but not the most exciting portfolio. Could make for a good combination. And yet another example of VAR consolidation. Pretty soon there's only going to be one global IoT MVNO left."
Comment on this article below or via Twitter: @IoTNow_OR @jcIoTnow