Technology has been behind many of humanity's most significant developments. From transport to communication, the world would be a very different place without many of the innovations, especially the Internet of Things (IoT).
While the concept of IoT has been around for years, says Saurabh Ohri, head of connected automotive solutions at Tata Communications, its full potential for the automotive sector is yet to be realised.
While we understand the use of IoT in traditional use cases such as telematics, fleet management, asset tracking and so on, IoT can offer so much more to businesses if utilised correctly. In fact, IDC predicts that by 2025, there will be 55.7 billion connected devices worldwide, 75% of which will be connected to an IoT platform, which presents a huge opportunity for the automotive sector to tap into this technology.
As consumers are increasingly looking to be connected to their vehicles, IoT will be a crucial enabler in plugging this gap and progressing the next evolution of vehicle manufacturing and of delivering innovative services to the users.
Connecting citizens to their vehicles
From the moment the door of a vehicle is unlocked to reaching the destination, connected features will enable a new experience for drivers and passengers, leaving many of today's current pain points non-existent. No matter where they go, the services they like to use most will transition smoothly from device to vehicle, with the support of on-board digital assistants.
The development of on-board digital assistants could allow users to control everything by their voice from the vehicle's temperature to switching on their favourite music. This seamless control set will allow connected vehicles to become rewarding ergonomic spaces.
Enhancing connectivity for better vehicle management
Enhanced connectivity will be a key component, not only of the driver's experience but also in changing the way vehicle breakdowns are handled. Even today, many car owners would just carry on driving when a warning light came on and hope it went away.
The centralisation of records and real-time access to telematics and service logs will allow owners and service centres to deal with vehicle breakdown issues pre-emptively. This preventative approach will stop vehicle problems snowballing into potentially more costly ones. If more critical breakdowns occur on the road, the always-on connectivity of smart vehicles also ensures data from this is collated and is easily accessible, so that drivers are sent to the best-equipped service centre.
Mandatory regulatory requirements on emergency calls in some countries have enabled the vehicle to initiate an automatic alert to public agencies such as health care and traffic police, in case of an accident. Bugs and software errors will also be a thing of the past with over-the-air software updates enabled to fix this. Manufacturers will need to ensure these updates are rolled effectively to reduce the risk of vehicle failure or a passenger's safety.
The opportunities for brands with vehicle-to-everything connectivity
The connected vehicle ecosystem will also extend to V2X (vehicle-to-everything) connectivity, which basically means the communication of information from vehicle to external moving parts (could be other vehicles, road systems, traffic signages etc), and it's coming faster than anyone expected.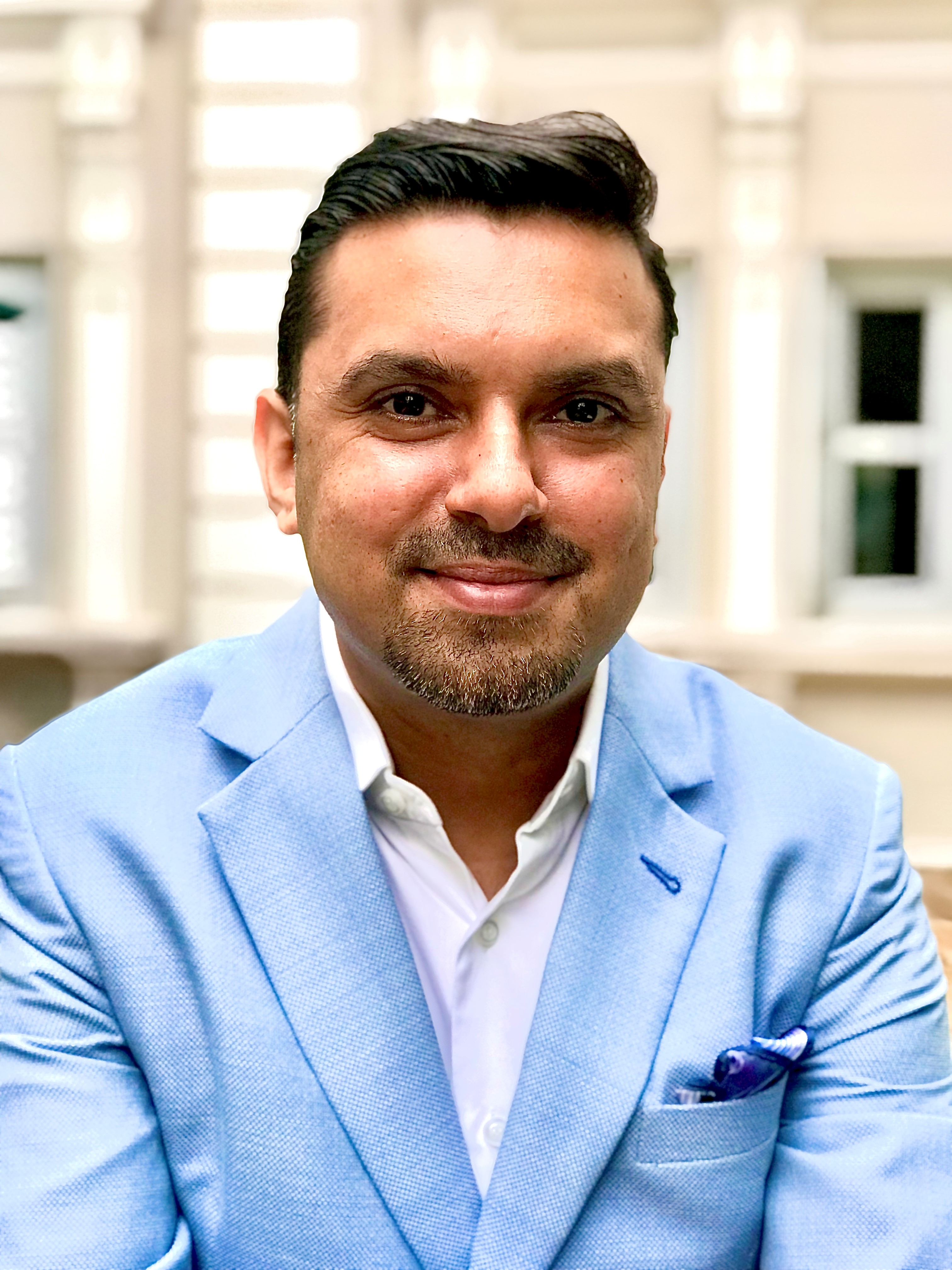 "X as a service" will have a huge impact on the future of connected vehicle development. With expanded access to connectivity, as well as lower-cost and higher-performance modems, a wide variety of assets can now be upgraded to collect and transmit data.
This data can be turned into business insights, leading to more efficient operations and improved customer service. Overall, this would give rise to new automotive manufacturing standards and greater operational efficiency.
Access to this data can also enable businesses to offer drivers more relevant, customised services while they're behind the wheel. Having this readily available opens opportunities for all parts of the connected vehicle ecosystem to bring new services to the market more cost-effectively than ever.
With the opportunity to get involved in more varying aspects of people's lives like a smartphone does, brands could become much more than just a badge on the front of the bonnet or a third-party logo on the dashboard's touchscreen they could help to enhance every aspect of the customer's journey.
What's next for connected vehicles?
You cannot plan for the future of connected vehicles without planning world-class infrastructure. While solutions in the past have relied on technology silos, we believe that a unified approach to technology enablement is the only way for drivers, manufacturers and other players involved in the automotive industry to realise the full potential of a connected vehicle ecosystem. Having the right connectivity platforms will remain to be a critical aspect to deliver an ideal customer experience.
With many OEMs increasingly adopting 5G, this will facilitate new services such as private networks for automotive manufacturers, streaming of high-definition media content, better navigation services using high-definition maps, and optimising the manufacturing processes.
Early adopters of connected vehicle platforms will reap the benefits in the future when connected vehicles will be not a want but a need for consumers.
The author is Saurabh Ohri, head of connected automotive solutions, Tata Communications.
Comment on this article below or via Twitter: @IoTNow_OR @jcIoTnow