Vodafone is evolving Curve range with the launch of its Pet tracker pack comprising Curve, the smart GPS tracker, new pet features in the Vodafone Smart App, and a Pet tracker clip.
Owners can now securely attach the Curve tracker to their pet's collar or harness and continue to track them in real-time from the Vodafone Smart App.
Existing Curve users can enjoy the two new pet features Pet Walks, which logs past walks and their distances, and Pet Profile, which stores important information such as breed and characteristics at no extra cost as part of the enhanced pet tracking solution. They can also add the Pet tracker clip to their current experience.
The specially designed Pet tracker clip includes different sized adaptors to ensure a comfortable, secure fit. Designed for the most adventurous pets, the device is durable, compact and waterproof rated-IP67. The Curve tracker combines GPS, Bluetooth, Wi-Fi and cellular technology and is connected to the Vodafone IoT network using the built-in Smart SIM enabling pets to be tracked from a distance.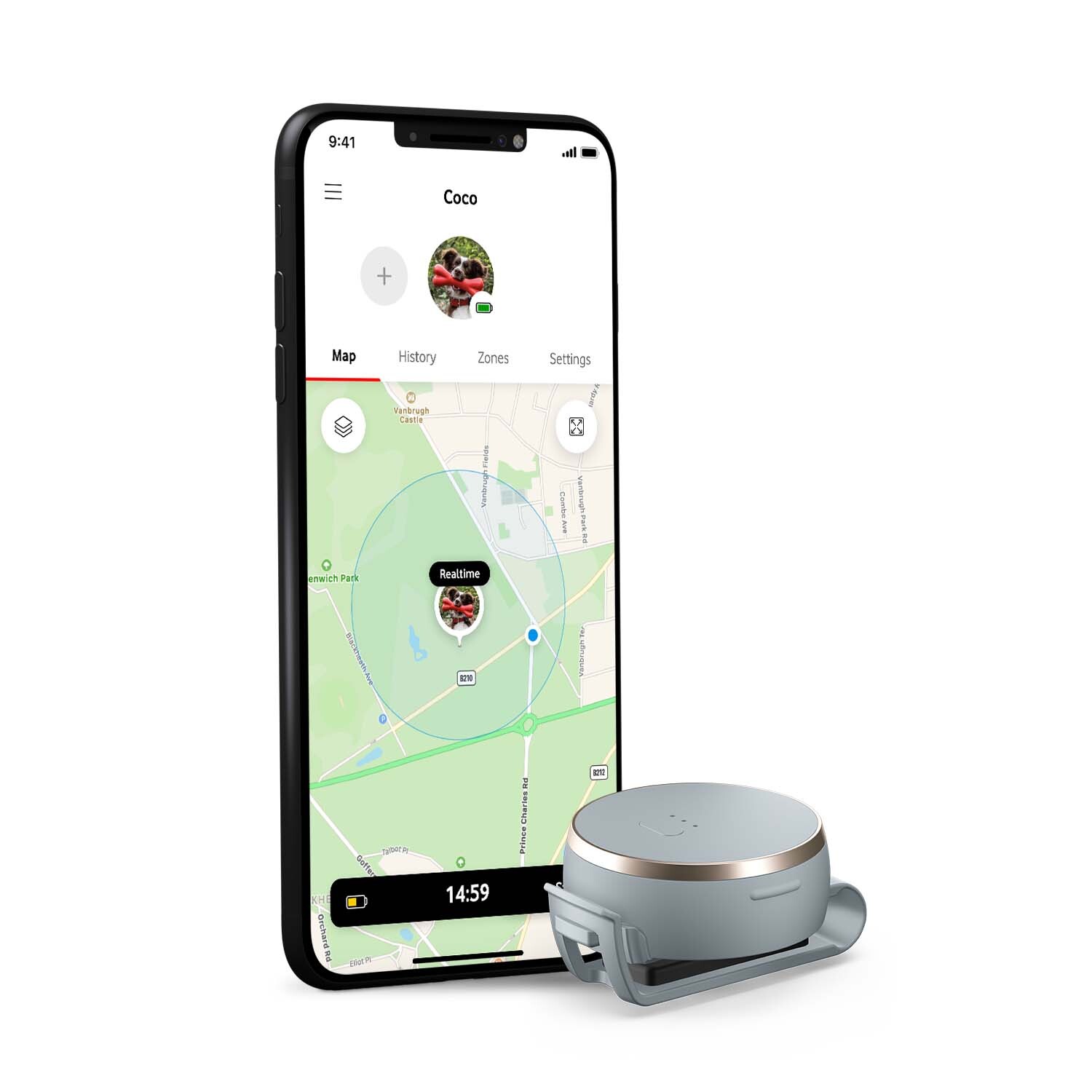 Curve tracker continues to enable users to set 'Zones' such as 'Park' or 'Home' through the Vodafone Smart App and receive a notification if their pet enters or leaves these, for added reassurance. Using the Vodafone Smart App owners can also share access to their pets' location with other family members and dog walkers for added reassurance.
The Pet tracker pack is the latest extension of Curve, the smart GPS tracker, which has received five awards for innovation since launching in 2020, most recently 'Best Connected Consumer Device' in the Annual Global Mobile Awards at Mobile World Congress Barcelona 2021.
Pets have become an even more central part of people's lives; pet ownership continues to grow, with an estimated 88 million European households now owning a pet. In a recent survey 86.5% of owners also stated that theirs provided emotional support during the pandemic. Developed with this insight and feedback from pet owners across Europe, this enhanced solution signals Vodafone's continued commitment to connecting people to what matters most in their lives.
Curve Pet tracker pack has been designed for pets by pet owners and built on Vodafone's scalable IoT platform. With a single app and consistent design language across the Vodafone Smart Tech range, the global platform enables products, experiences, and services to be built once and deployed across markets and categories, ultimately making this seamless for the customer.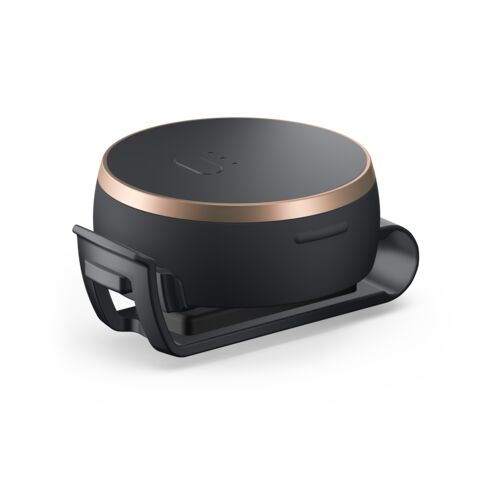 Curve Pet tracker pack forms part of Vodafone's Designed & Connected range, which includes Curve Bike light & GPS tracker and Neo, the smart kids watch developed in collaboration with Disney.
Lutfu Kitapci, global managing director of Vodafone Smart Tech, says "With pet ownership growing and our customer insights showing that people want to stay connected to what matters most more than ever, Curve Pet tracker pack has been developed to give pet owners that all-important feeling of reassurance wherever they are. Built for ease of use, intuitively designed, and connected through Vodafone's global network we've developed an enhanced experience based on our customer insight for one of the most popular ways to use Curve to keep track of our pets."
Comment on this article below or via Twitter: @IoTNow_OR @jcIoTnow