Purpose-led technology company, AND Technology Research, is announcing a new partnership with computer scientists from the University of Essex to explore new ways of reducing the amount of power a device needs, while at the same time using energy harvesting techniques to produce truly self-powering devices.
Part-funded by Innovate UK, the combined project team will develop a completely self-powering, battery-less IoT device, that uses AI at its core. The algorithms will orchestrate the intelligent management of energy sources available, using multiple sources to harvest power.
Built on AND's c2 IoT platform, and Renesas' new SOTB technology, the device will overcome many of the technical challenges that have previously halted the wide-spread use of energy harvesting techniques, including lowering the in-rush current required, reducing charging times and increasing performance. By utilising multiple power source along with the AI algorithm, the device is set to make intelligent decisions on when to charge in different environments paving the way for many use cases, such as wearable devices, well-being tracking, smart cities, remote monitoring and more.
Commenting on the new project, CEO of AND, Dr Nicola Thorn says, "This project will open up a whole new world of possibilities of AI and energy harvesting. It brings together a myriad of innovations, to tackle one of the growing problems with our industry. Being able to collaborate with the fantastic team at the University of Essex is an excellent bonus; their knowledge and insight in this project will be invaluable.
"We believe self-powering, battery-less devices will be the next game-changing technology to be unlocked in the world of IoT, and we aim to position ourselves at the forefront of the market. Self-powering, battery-less systems have potential applications in any industry where continuous monitoring is required from medical and agriculture to fleet management, but we are particularly interested in the potential health care benefits. Wearable devices which do not require charging will encourage individuals to monitor their own health and wellbeing, transforming Britain into a healthier 'smart society'.
"For example, remote continuous monitoring of patients with chronic health conditions will reduce patient morbidity, enable patients to better understand their conditions and seek intervention at an appropriate point and reduce the need for face-to-face interactions with clinicians thereby reducing resource implications for the NHS. Long term predictions foresee wearable technology to contribute to global cost savings in the order of $200 billion (€170.29 billion) in the health care sector. But it doesn't stop there, there are also many applications to improving sustainability."
Using AI to boost sustainability in the IoT
With billions of IoT devices now in operation, the dependencies on batteries is growing. The latest battery technology has taken great leaps in the past five years. Battery life has improved significantly, and energy density has been boosted to new levels previously thought unreachable. But these advancements have come at a cost. These improvements were only possible thanks to an increasingly exotic list of new compounds; these compounds come from across the world and are considered dangerous to mine, and even more dangerous when out of the ground. Lithium, in particular, has incredibly explosive properties, and other key metals such as cobalt, cadmium and manganese are also hazardous when handled.
However, this is not the only problem. Battery life is still an issue (despite improvements), especially for those with high discharge rates. Non-rechargeable batteries, on average, can't last longer than three years and rechargeable versions struggle to go beyond 10. Disposal of these batteries then becomes a serious difficulty and risk to the environment, especially if that process isn't handled properly. Replacing these retired batteries then brings further costs and repeats the cycle of risk and waste, and in many cases danger for workers. Energy harvesting at the source of where we need power is one of the keys to remedying this problem and will play a crucial role in ensuring a viable and sustainable IoT industry.
The University of Essex team
Working closely with the AND Technology Research team will be Dr Anisi, head of the Internet of Everything laboratory at Essex. Dr Anisi is no stranger to working with businesses, as he is already involved in several KTP projects.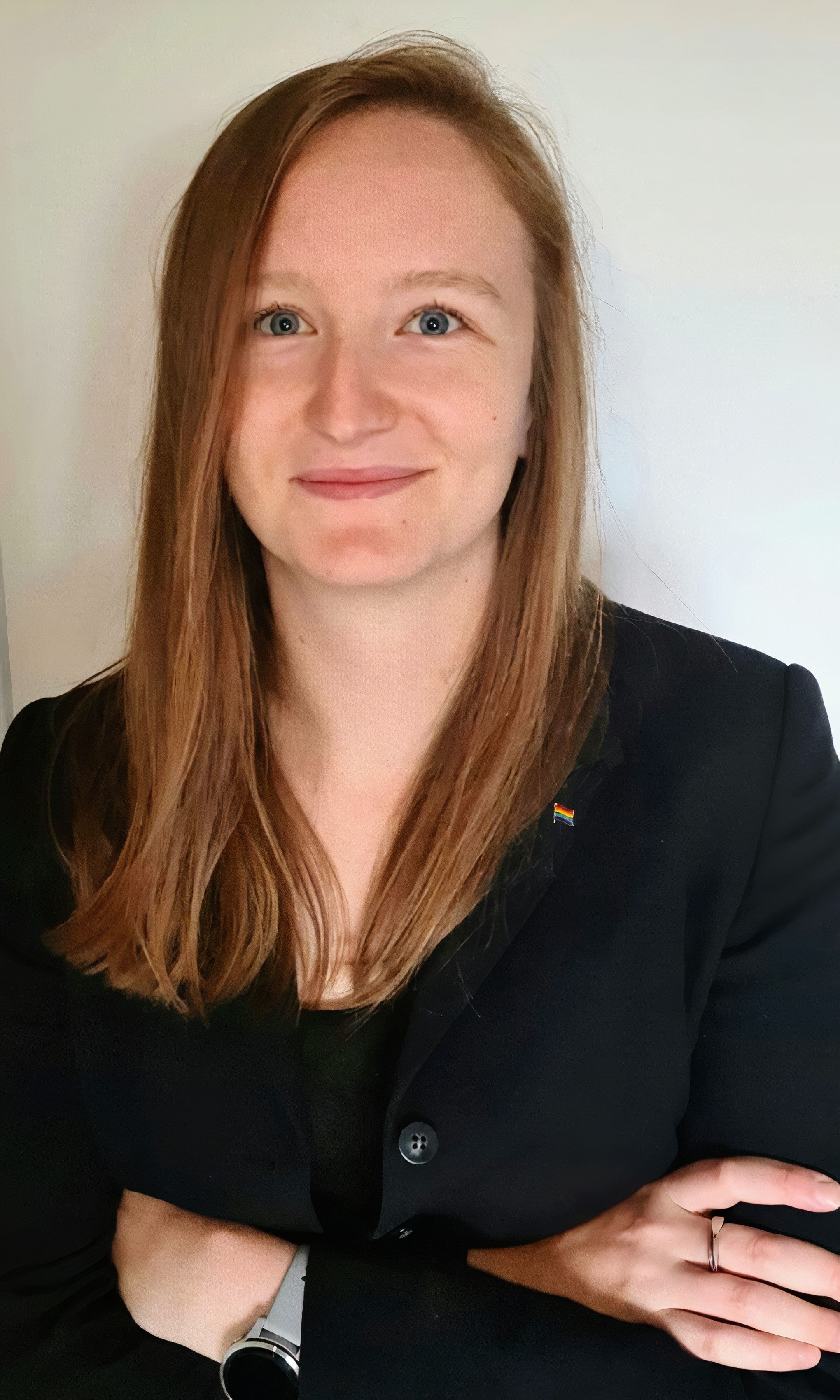 Commenting on the project, Dr Anisi says, "My main focus is on developing systems capable of reliable and seamless generation, transmission and processing of data.
"For us it is important to build systems which make a positive difference to people's lives helping them to do things more easily. Self-powering devices are the way forward, but although there has been some progress in making them a reality, we are not quite there yet. This partnership has potential to make a real difference to the way we all use the internet, sensors and electronic appliances, from wearable health monitors and smart buildings to intelligent trackers for perishable foods."
While AND specialises in hardware and software development, it will draw upon the university's expertise to help develop the self-powering systems. Contributing specifically in this area will Dr Morteza Varasteh and Dr Hossein Anisi, from the School of Computer Science and Electronic Engineering at Essex. Both have extensive experience of tackling the dual challenge of developing low-power IoT devices and exploring alternative sources of energy from using the sun, vibrations within our own body or radio waves to provide power. They will supervise a full-time researcher, who will work on the project at the AND offices in Theydon Bois.
The combined AND Technology Research and University of Essex project is due to start in autumn 2021 and continue to 2023. Whilst, for now in its feasibility stage, this project is just the start of the new suite of energy harvesting devices; more will follow.
Comment on this article below or via Twitter: @IoTNow_OR @jcIoTnow