What's the fastest car on the road? A rental car. And it is exactly this adage that presents one of the biggest barriers to the successful application of peer-to-peer car sharing.
The sharing economy is not a new concept when it comes to vehicles. Uber is now the biggest taxi company in the world, yet it doesn't own any cars. Zipcar has gone from start-up car sharing platforms to firmly established and recognised businesses.
But what about those of us who do own cars? When it comes to handing over the keys to our vehicles – in exactly the same way we do for our homes on Airbnb – peer-to-peer sharing hasn't gone as well as anticipated, says Jonathan Hewett, CMO, Octo Telematics.
At its surface, the proposition of renting out your car to make extra income when it's not being used is a sensible one, and Uber has shown us that 'transport as a service' models can flourish.
But the fact is that there are very few true peer-to-peer car sharing players out there, because there remain a handful of critical roadblocks that need to be addressed.
First is the issue of key exchange. For someone using a car as part of their daily commute and wanting to capitalise on the time their car sits idle on the train station tarmac, car sharing seems the perfect solution. Except how do you hand your keys to someone when you're in your office 20 miles away from that station car park?
Fundamentally, though, the problem is a bigger one of trust and visibility. The last peer-to-peer car sharing business in the UK failed, since many people are willing to borrow someone else's car, but few are willing to lend theirs.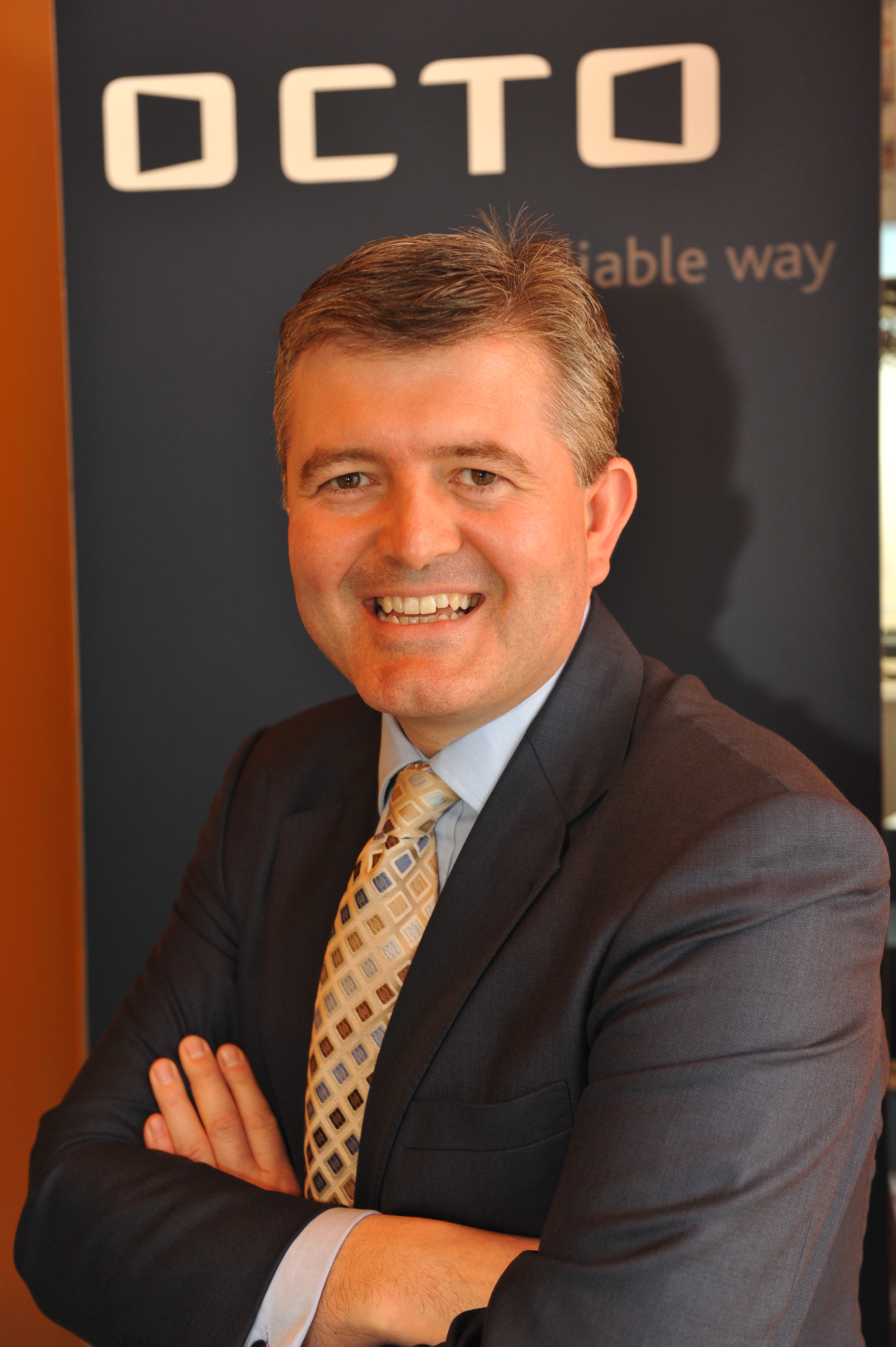 Why? Because people can't see what is happening to their vehicles, and there is no easy recourse if faults later emerge as a result of bad driving, or you spot a dent days after your keys have been handed back.
This is why telematics is such a crucial element in building the trust needed for true peer-to-peer car sharing models to work, providing insights based on dynamic data that remove the current sense of the unknown.
Using telematics to track and monitor real-time performance of rental fleets is already routine practice, with smart data capture and analysis applications providing fleet owners with additional automated solutions such as crash notification, emergency assistance and stolen vehicle recovery when needed.
Similarly, telematics-based smart phone apps like Octo U, which let consumers authenticate their driving style for a whole range of benefits, are becoming increasingly mainstream.
Octo U uses GPS and accelerometer technology to gather journey information and rank each trip based on driving behaviour. The app also takes into account elements such as road conditions, time of day, and type of road, distance, length of journey, cornering and traffic.
The app allows drivers to track, score and improve their driving style, and also provides participating insurance partners with an accurate and detailed risk profile of the motorist to enable them to more accurately price insurance premiums.
This same driving score could be shared with those wanting to share their cars on peer-to-peer platforms, providing them with a quantified assessment of how good a driver someone is, and potentially enabling them to price their rental (or the size of the deposit) accordingly.
Going further than this, on-board telematics would enable vehicle owners to see, in quantifiable terms, how their car was driven over any given rental period, meaning any damage is more easily attributable to one of any number of people behind the wheel.
In short, good data is essential to true shared mobility.
The pace of change from ownership to usership in the auto industry has been fast, with ever increasing numbers of people viewing transport as a service. By looking to data-led solutions already in use across the auto insurance and fleet industries, we can address some of the major sticking points holding car sharing back.
The author of this blog is Jonathan Hewett, CMO, Octo Telematics
Comment on this article below or via Twitter: @IoTNow_ OR @jcIoTnow