Industry 4.0 (I4.0) is positioned as the next industrial revolution and it is already starting to change the way we manufacture and drive new levels of efficiency into shop-floor processes, says Francisco Almada Lobo, CEO, Critical Manufacturing.
Working together, the Internet of Things (IoT) and Manufacturing Execution Systems (MES) are two key elements in realising the vision of I4.0 and companies that don't yet have a strategy for implementing IoT and digitising manufacturing processes in their production environment may already be behind their industry competitors.
How the IoT with Manufacturing Execution Systems (MES) are helping to drive the next Industrial Revolution
The IoT is democratising equipment automation and the access to equipment data. It is enhancing flexibility in measurement and actuation possibilities across the shop-floor and freeing manufacturers from the time and cost associated with changes to complex interfaces that, up until now, where only available on sophisticated machinery.
Advances in miniaturised electronics have meant computing and communication power can be added to everything on the shop-floor; enabling wide-spread, easy to achieve and economical automation of individual products, materials and machines. Even legacy equipment that does not support communication interfaces can be integrated by adding sensors placed around the plant and on machines.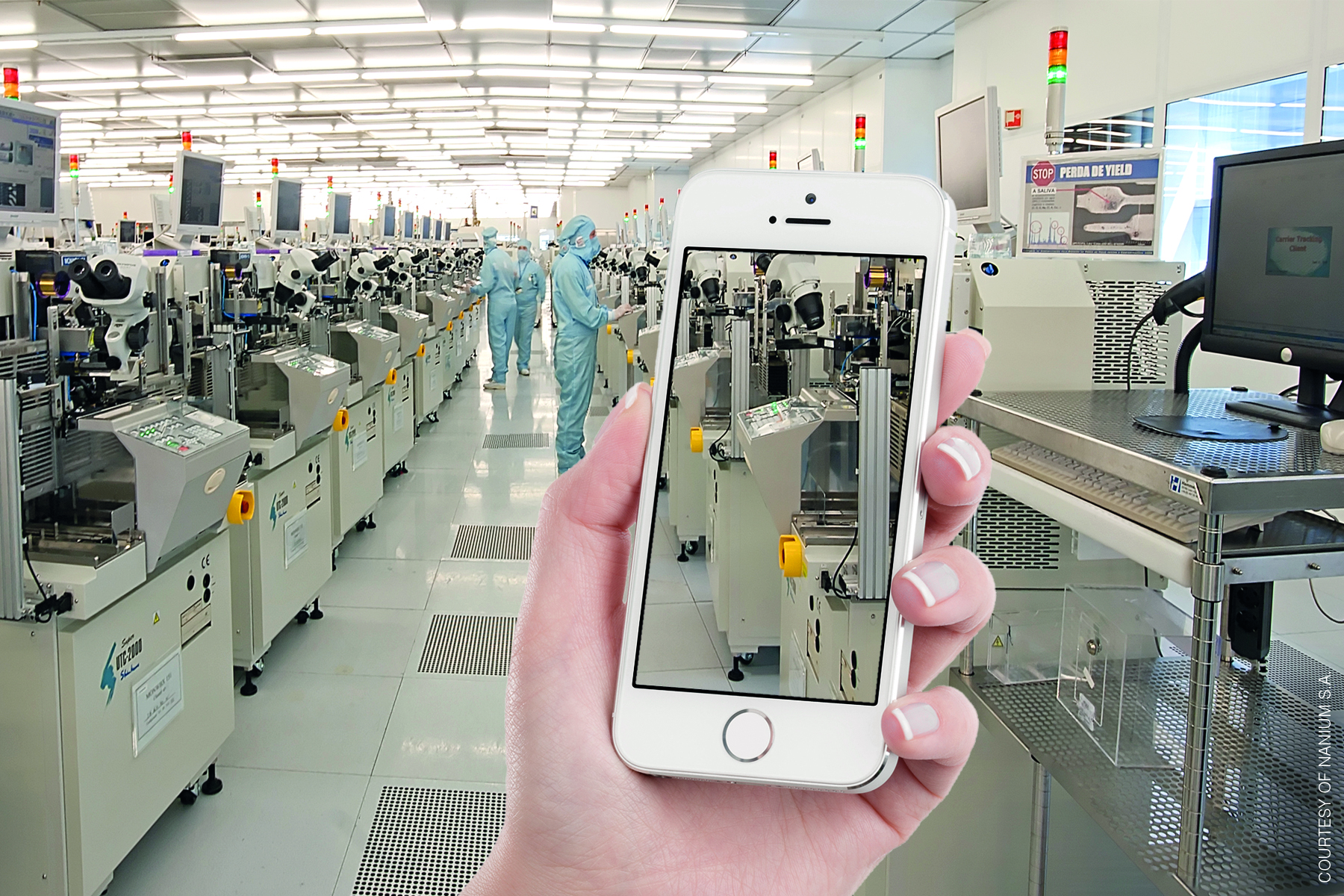 Using the IoT, getting data is relatively straight forward, although it presents challenges in lower level services relating to hardware, low level embedded software, communication protocols and security that need to be addressed.
The challenges in enhancing the efficiency of plant operations sit at a higher level because data coming from IoT devices lack contextual information. Simply connecting lots of sensors and devices to a network is not enough, advanced analytics and dashboards must be built to deliver insights from the data generated.
Without context, data collected from sensors around the plant cannot be translated into the information needed to make useful decisions both at a real-time, operational level and for analytical purposes such as big data, machine learning, predictive responses, etc.
By adding an MES layer, however, higher level contextual information collected from IoT devices can be stored and analysed to make it relevant and useful. This data can be very diverse ranging from: quality data, status of machines and systems, faults and their causes, time and quantity reports, maintenance, yield etc.
Sensors measure temperature, humidity, air pressure and machine operating data in real time with full traceability from every step of the production process. Every asset on the plant floor is connected and every step in production in tracked in real-time. The MES layer becomes the performance management system.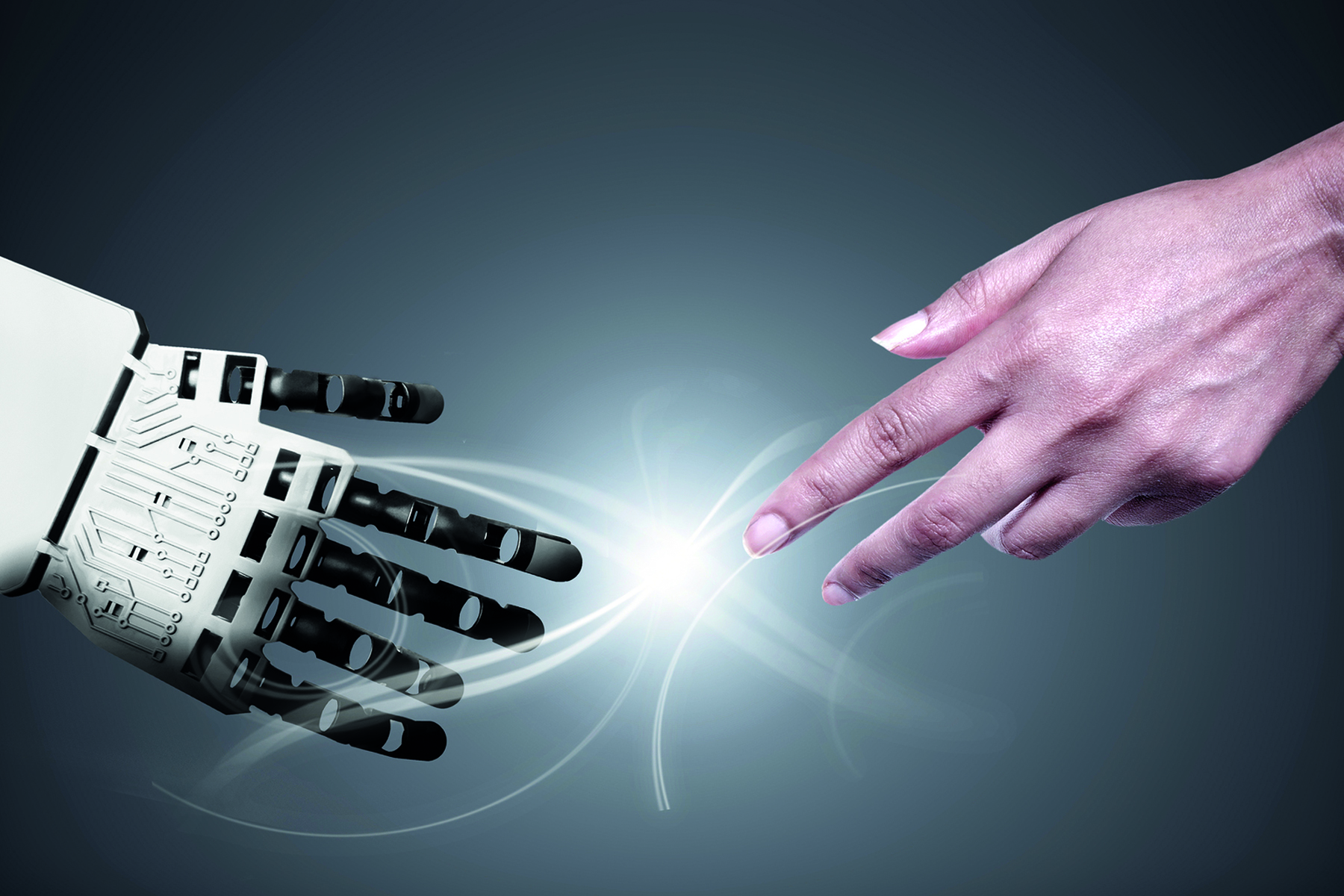 An MES can identify IoT devices, interact with them and control them. It can then be used to enforce production and quality processes to ensure that products are error free. In highly regulated environments MES can help companies to focus on quality and make compliance a natural result of excellent processes.
Such processes may also extend into other systems such as ERP or PLM or outside of the production facility, requiring wider integration of data across multiple plants and systems.
Efficient manufacture of one-off products
The future I4.0 will require the IoT to connect to one-off materials and products and enable autonomous production of completely customised and individualised orders. In response, manufacturers are moving away from lot or batch level visibility and replacing them with unit level visibility, essentially a lot size of one.
This will require decentralised shop-floor systems with elements throughout the plant that have the necessary intelligence to become autonomous. The MES needs to support this decentralised operation but this does not necessarily need to be a physical decentralisation.
Indeed, logical rather than physical decentralisation within the MES will help preserve consistency and integration with factory processes in a more easily maintainable form. This will mean that products or materials can communicate directly with equipment and processes with the MES triggering business rules or workflows to ensure plant-wide manufacturing processes are adhered to.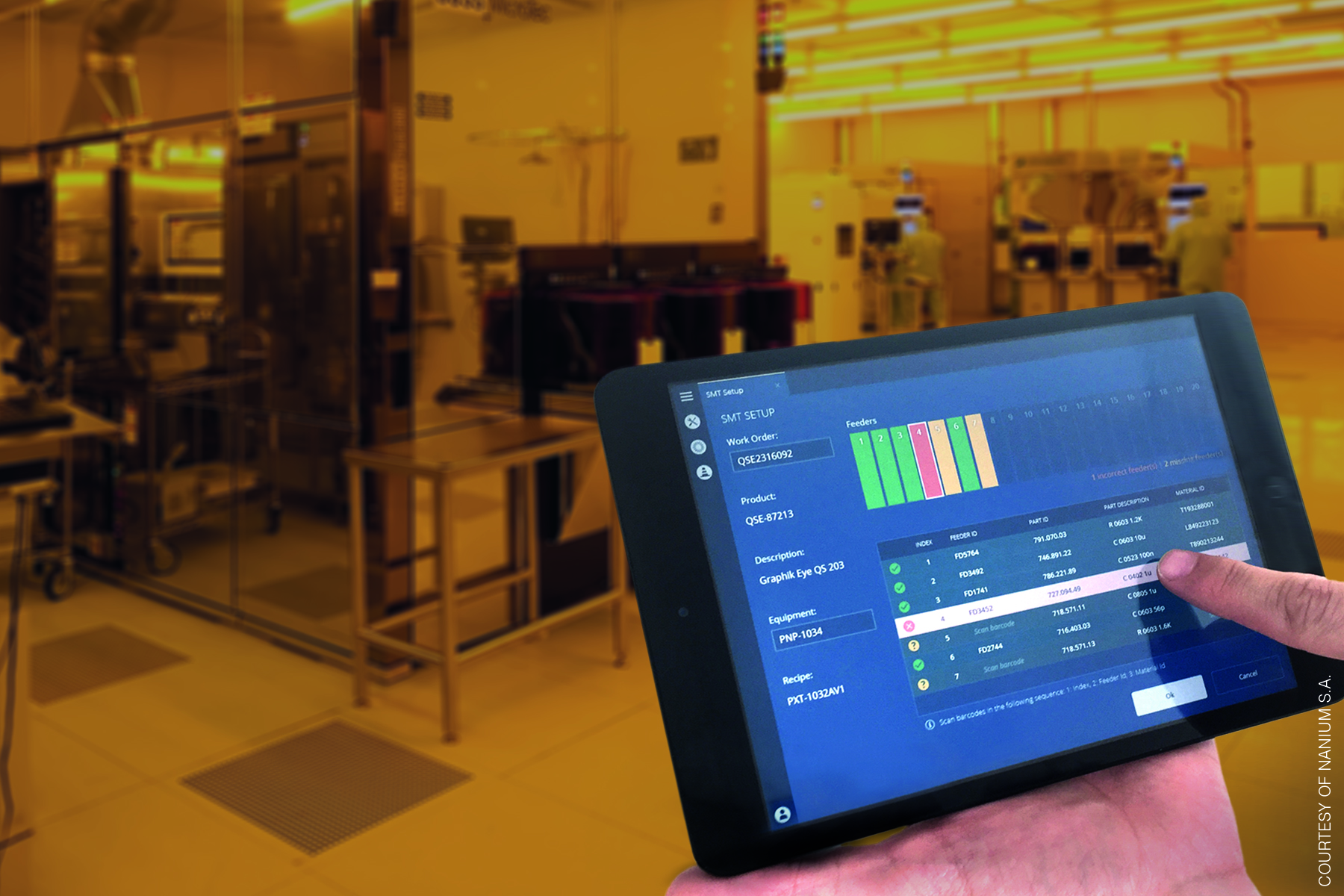 When the full I4.0 vision is realised, shop-floor operations mechanisms will become dramatically different. A centralised MES that has the ability to execute in a decentralised way will have capabilities allowing the shop-floor to be organised as a marketplace of equipment assets which will enable easy customisation of products and processes to meet small batch or individualised order requirements.
Summary
The IoT needs both data collection and actuation features but it also needs contextual information and orchestration to make this data useful and enable automation scenarios to be built around it. Although IoT can be integrated into shop-floor systems relatively easily, having an MES that supports the necessary decentralised logic of the smart shop-floor will enable automated production of customised products.
Together, the functionality provided by the IoT and future-ready MES are two of the cornerstones that will help manufacturers realise the benefits I4.0 has to offer; giving them the necessary new levels of visibility, efficiency and high quality they will need to compete in the future.
The author of this blog is Francisco Almada Lobo, CEO of Critical Manufacturing
Comment on this article below or via Twitter @IoTGN