Kaiser Permanente is collaborating with Accenture and Microsoft Corp. to enhance its innovative, scalable hosted cloud environment that supports its 12.4 million members and more than 85,000 clinicians. Together, these three companies will accelerate Kaiser Permanente's journey to improve their cloud capabilities.
The work under this agreement will help Kaiser Permanente continue to deliver relevant digital experiences for its members and clinicians.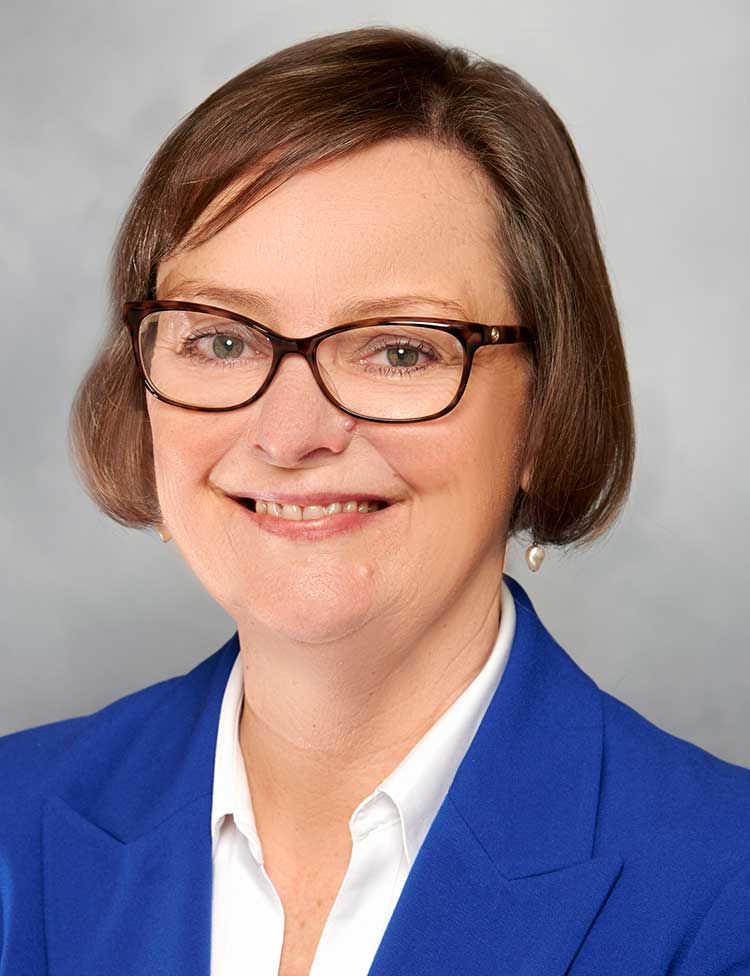 "This collaboration will help Kaiser Permanente better serve our members by providing our care teams with increased access to cloud-based services, which will enable them to deliver personalised digital experiences and make more data-informed decisions," says Diane Comer, senior vice president, interim chief information officer, Kaiser Permanente.
Digital health options are expanding, and the need to quickly adapt to different patient expectations and new health challenges will guide the collaboration. With stronger cloud computational power and data insights readily available to care teams, Kaiser Permanente members will receive even more timely and personalised care, with data privacy and security continuing to be a top priority.
"Kaiser Permanente's bold move to the cloud at speed and scale builds on its decades-long history of innovation," says Julie Sweet, chief executive officer, Accenture. "By collaborating with Accenture and Microsoft to re-platform digital assets and further leverage insights and intelligence, Kaiser Permanente is empowering their clinicians and patients to customise care with more and better data."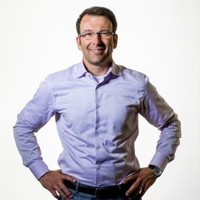 "Delivering personalised, accessible care through technology is crucial to meeting the needs of millions of Kaiser Permanente members across the nation," says Judson Althoff, executive vice president, Microsoft's Worldwide Commercial Business. "By collaborating with Kaiser Permanente and Accenture, we're helping move the healthcare industry toward a cloud-driven future that will enable better care and advance innovation."
Kaiser Permanente will benefit from the well-established relationship between Microsoft and Accenture, as the two companies have been working closely together for more than two decades to help organisations lead transformation in their industries.
Comment on this article below or via Twitter: @IoTNow_OR @jcIoTnow